Placeholder for mobile shadow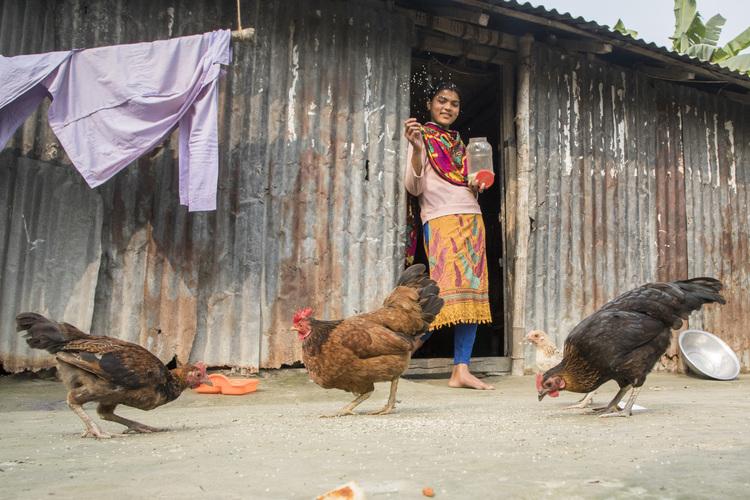 3 hens and a rooster
Allow us to crow for a moment about the kind of change this poultry quartet can orchestrate for a family. This gift means food with nutritious and protein-rich eggs. It means income and the ability to provide for a family: nutritious meals, health care, education, shelter and clothing. This gift means a whole symphony of choices, a wide open door to the future and lives transformed.
Join our mailing list to receive updates
By signing up you agree to receive our emails.