Placeholder for mobile shadow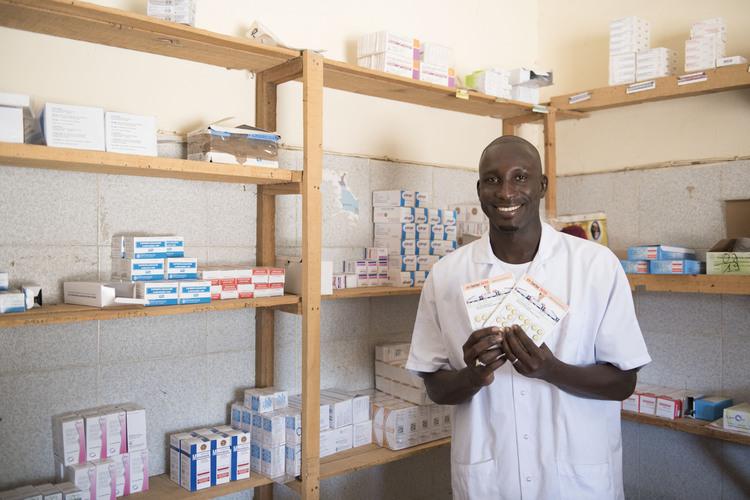 Stock a pharmacy
You walk into your local drugstore with a prescription for your sick child and you expect to walk out with the medication your child needs to get better. But families in some parts of the world are walking out of pharmacies empty-handed because of a lack of supply. And because of that, children are dying from illnesses easily cured with basic medicine. This gift will stop that from happening, helping improve the supply of medicine in developing countries. Help save lives in more communities today!
This incredible gift is helping more than 1.7 million people in three countries, saving the lives of moms, dads and children who would not otherwise have access to the medicine they need. Because of this gift, thousands of people are once again healthy, parents have peace of mind and whole communities have a chance to build a better life and a better day.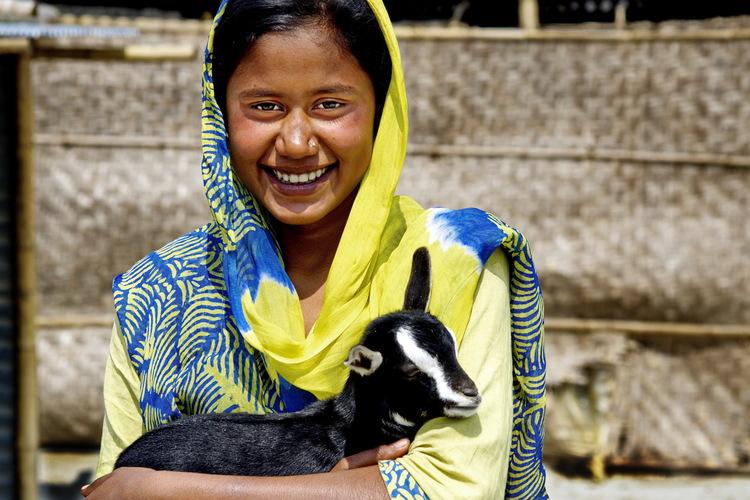 Herd of goats
Your gift of a herd of goats provides milk for children: protein, nourishment and health. It provides families with a new source of livelihood, income for things like school fees and the ability to make choices about the future. Given in your name, this gift opens new opportunities for girls and brings families better futures.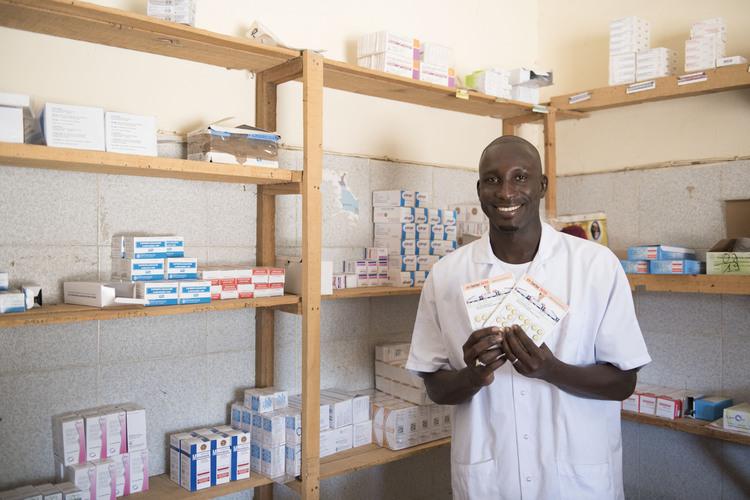 Stock a pharmacy
This gift will improve the supply of medicines to help make sure that getting sick at the wrong time of the month, when medicine has run out, isn't a death sentence — and that health care is more than just a game of chance. In your name, lives will be saved.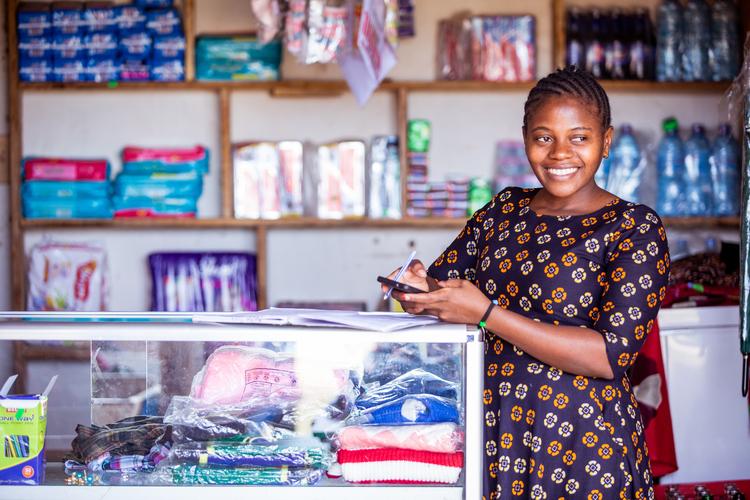 The mom shop
With this gift, you'll help entrepreneurial women carve out their own path and design their own future. This gift includes vocational training courses coupled with numeracy and financial literacy. It will offer Village Savings and Loans programs that help women work together to create small business opportunities like making honey, peanut butter, clothing or soap – initiatives that are feeding families and providing an income. In your name, this gift will enable mothers to better care for their families and keep their children nourished, healthy and in school.
Join our mailing list to receive updates
By signing up you agree to receive our emails.