Placeholder for mobile shadow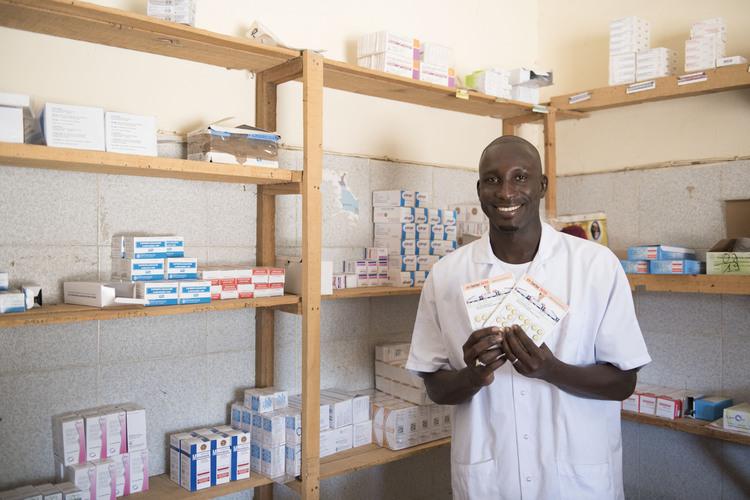 Stock a pharmacy
You walk into your local drugstore with a prescription for your sick child and you expect to walk out with the medication your child needs to get better. But families in some parts of the world are walking out of pharmacies empty-handed because of a lack of supply. And because of that, children are dying from illnesses easily cured with basic medicine. This gift will stop that from happening, helping improve the supply of medicine in developing countries. Help save lives in more communities today!
Join our mailing list to receive updates
By signing up you agree to receive our emails.