Placeholder for mobile shadow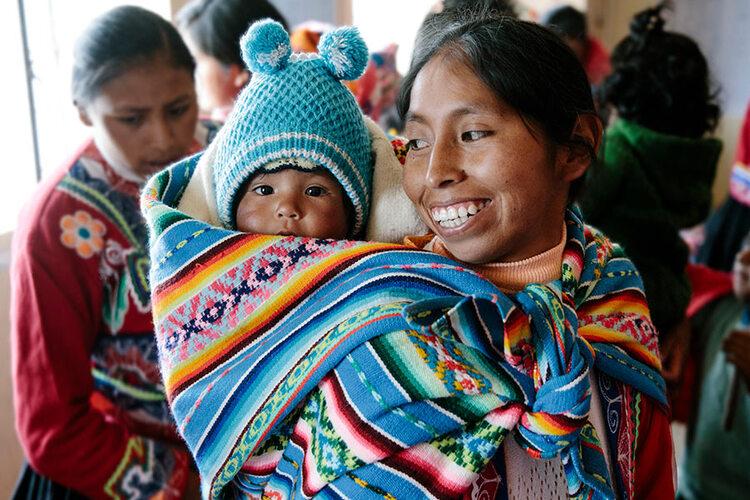 Medicine for moms and babies
Every year, in many parts of the world, far too many moms and babies die of preventable causes. This gift will save lives by providing malaria medications, antibiotics and other important medicines, as well as supplies such as stethoscopes, blood pressure cuffs and delivery tables. Give moms and their babies the gift of health and hope for a thriving life together.
Over 200,000 moms and babies like Rashida from Nigeria have improved access to the quality health care services they rightly deserve to live and grow together. This gift supports women through pregnancy to motherhood and babies from birth through childhood, providing health prevention and treatments every step of the way. "We now have no fear when we go for pre- and post-natal consultation, delivery or immunisation because support is readily available for us," Rashida explains, thankful this gift goes so far to help end stigma surrounding reproductive and maternal health so her young family can flourish.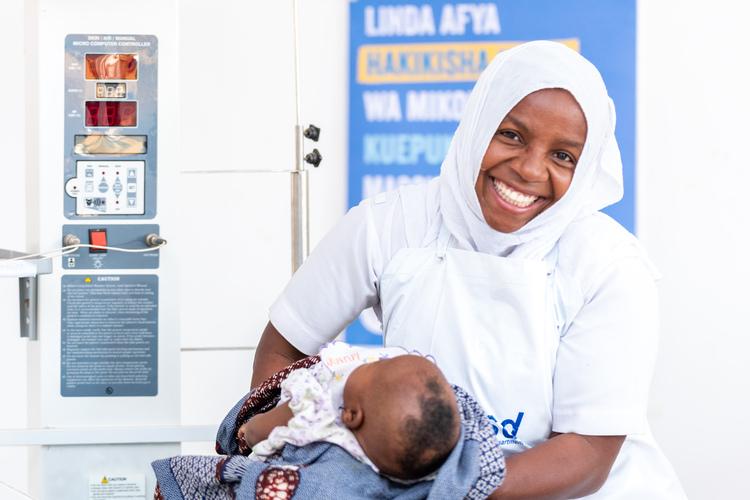 Safe-delivery kit (Mama kits)
Given to expectant moms, your gift contains hygiene items, a warm wrap for swaddling little ones, and all of the basics needed to deliver babies and empower new moms. This gift is also helping improve access to health clinics and services for mothers and their children, delivering good health so they can both grow stronger, together.
3 baby blankets
Sometimes newborn babies need the simplest things – like a clean, warm place to curl up. That's what your gift provides, in the form of soft, cozy blankets to keep babies safe and snug. Your gift is wrapping newborns up in warmth and safety before they're delivered into the loving shelter of their mother's arms.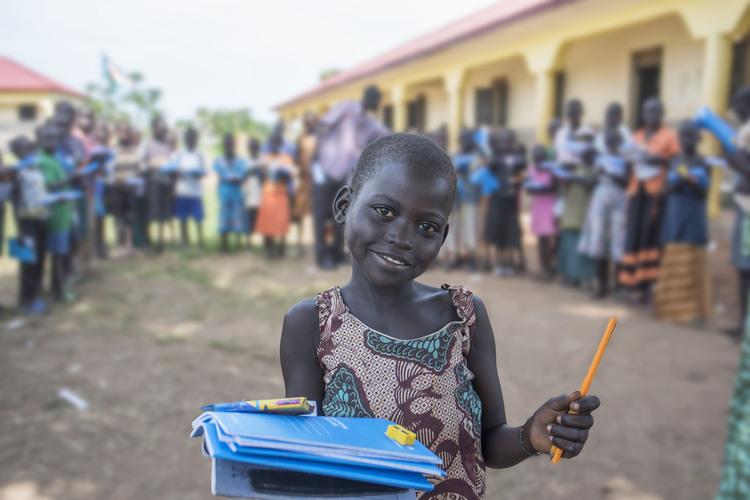 Birth certificate
A birth certificate is an open door, a bridge, and a shield. It provides access to essential human rights, and bestows an identity, the ability to vote and a say in shaping the world. Particularly for girls, it offers special protection against the perils of child marriage, child trafficking and forced or exploitative labour.
Join our mailing list to receive updates
By signing up you agree to receive our emails.