Placeholder for mobile shadow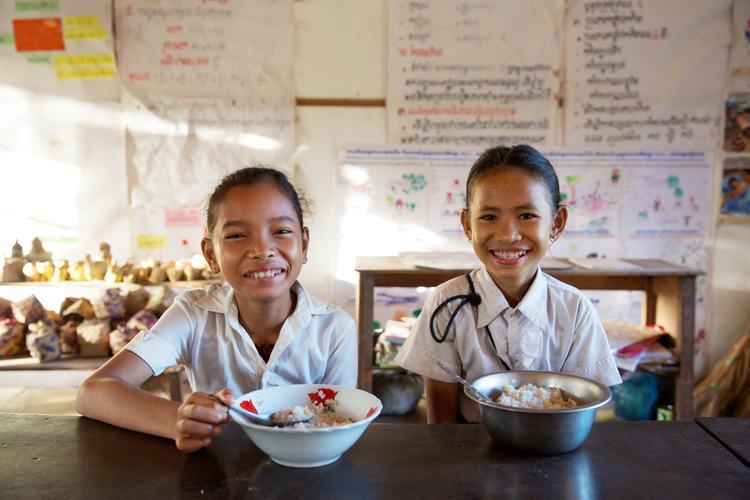 School meals
Help nourish bodies and minds with daily meals for an entire school. This gift supplies school kitchens with nutritious ingredients like rice and beans, cookware and even clean water for cooking and washing. You'll help classrooms of children enjoy hot lunches, special protein-rich snacks and the benefits of good nutrition to grow healthy and continue learning. Plus, by tacking on take-away portions, this gift can also reduce family costs, while keeping students fueled all the way through their evening homework!
Join our mailing list to receive updates
By signing up you agree to receive our emails.