Placeholder for mobile shadow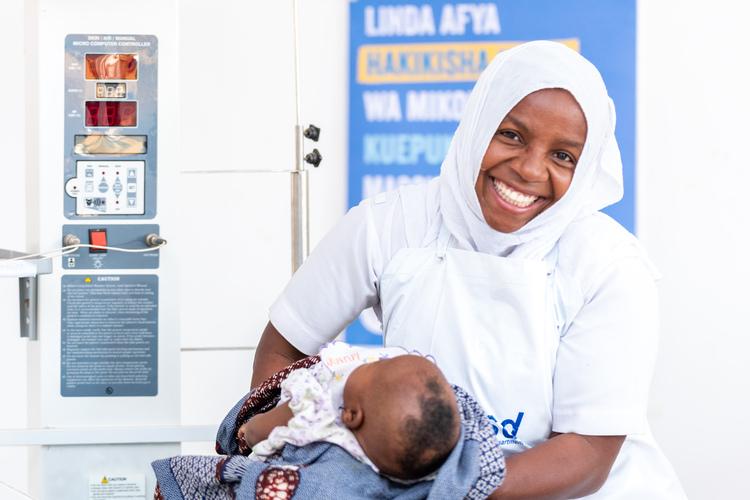 Safe-delivery kit (Mama kits)
There are few bonds as strong as that between mother and child. Instinctively, mothers worry about keeping their children healthy and safe. But this can be challenging in the developing world, where diseases are prevalent and health care is limited. Given to expectant mothers, these kits will make all the difference. From hygiene items to a warm wrap for swaddling little ones, the kits are packed with essentials to safely deliver babies and empower new moms. This special gift will also improve access to health clinics and services for mothers and children – reducing worries alongside risks, delivering good health and enabling them both to grow stronger, together.
When you give a Gift of Hope, you help provide tangible goods and support vital programs that put girls in school, food on plates, income in the hands of families and so much more. Learn more about the impact of Gifts of Hope. Link: https://plancanada.ca/giftsofhope/topic/see-the-impact-of-your-gifts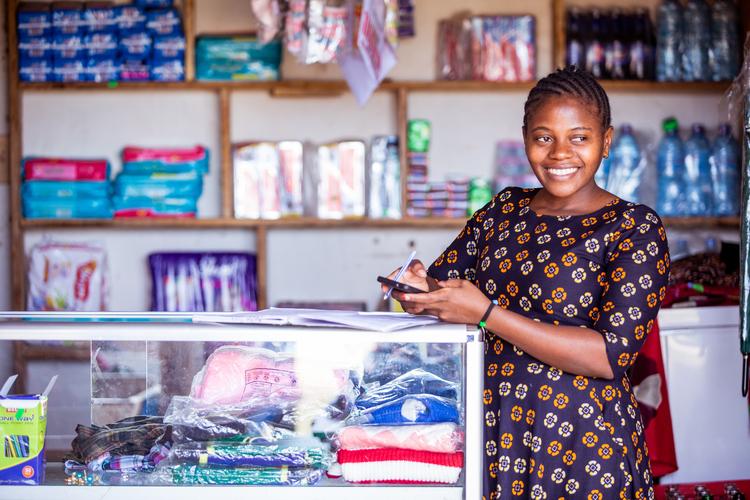 The mom shop
With this gift, you'll help entrepreneurial women carve out their own path and design their own future. This gift includes vocational training courses coupled with numeracy and financial literacy. It will offer Village Savings and Loans programs that help women work together to create small business opportunities like making honey, peanut butter, clothing or soap – initiatives that are feeding families and providing an income. In your name, this gift will enable mothers to better care for their families and keep their children nourished, healthy and in school.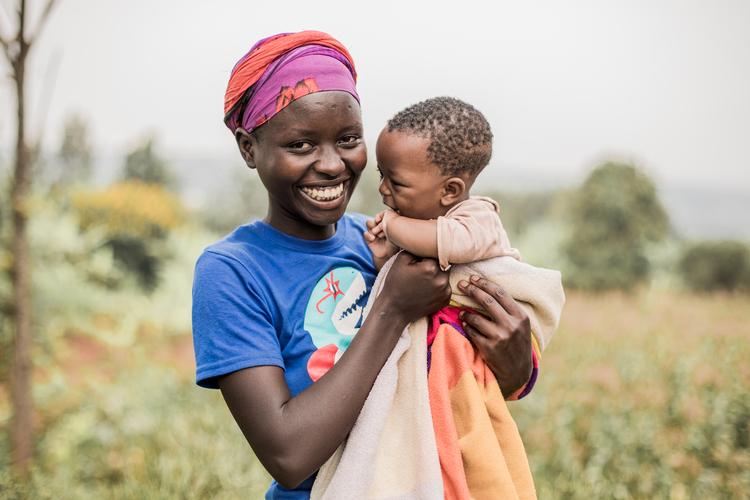 5 baby blankets
Sometimes newborn babies need the simplest things – like a clean, warm place to curl up. That's what your gift provides, in the form of a soft, cozy blanket to keep babies safe and snug. This gift is wrapping newborns up in warmth and safety before they're delivered into the loving shelter of their mother's arms.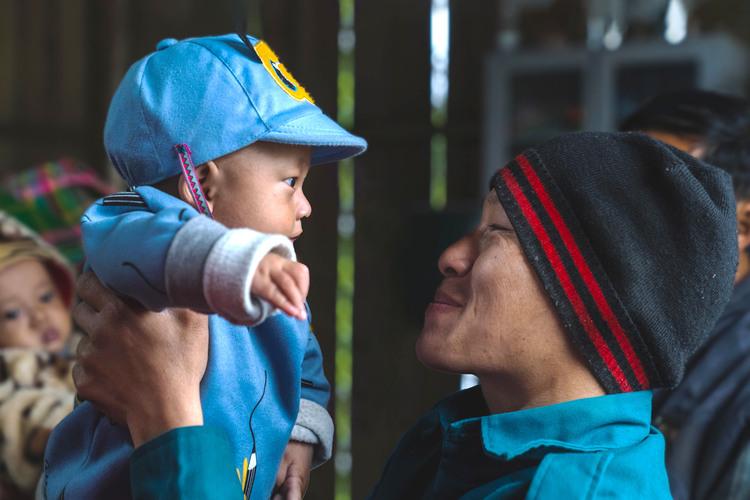 The dad club
Your gift facilitates fathers' groups so men can talk about issues like child health and family planning. It engages community leaders to break gender stereotypes and create health clinics that are welcoming for all. By supporting positive and caring fatherhood, this gift nurtures strong families with happier children, who are building bright futures, together.
Join our mailing list to receive updates
By signing up you agree to receive our emails.