Placeholder for mobile shadow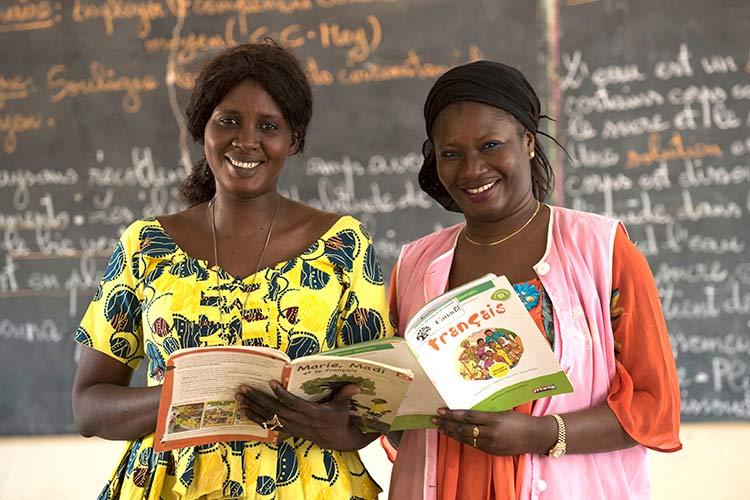 Literacy training for 2 women
What if your life depended on this phrase: Khajc jklc aslkjp akhcbp. Can't make sense of it? That's what life is like for the millions of illiterate women in the world. But this gift of literacy, including financial literacy, is helping the world make sense for thousands of women in developing countries. Help teach women basic reading and financial skills, like how to grow their savings, giving them the power to write a better future for themselves and their children.
Fati is one of nearly 18,000 women and girls in Niger benefitting from financial literacy and life skills training through this gift. Her newly acquired skills help her earn an income to pay for things like food, clothing, housing and education, creating a brighter future for herself and her family. "I have learned a lot, especially about saving your income, setting goals in life, and having the courage and determination to fight," says a Fati. "I have become someone independent and respected by everybody."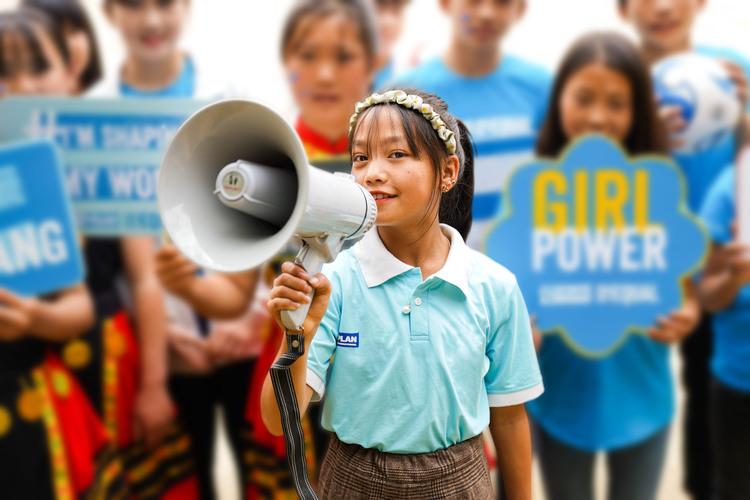 Girl power
Your gift will help unleash the unique power that every girl has to change the world. It will offer girls nourishment, education and protection. It will help create schools that are safe, and ensure that girls are not forced into early and unsafe marriages. It will engage boys and men to help achieve gender equality, and open up economic opportunities to women so they can lead themselves and their families out of poverty. In your name, this gift is creating a world where every girl has the power to harness her unique power to shape her own future and change the world.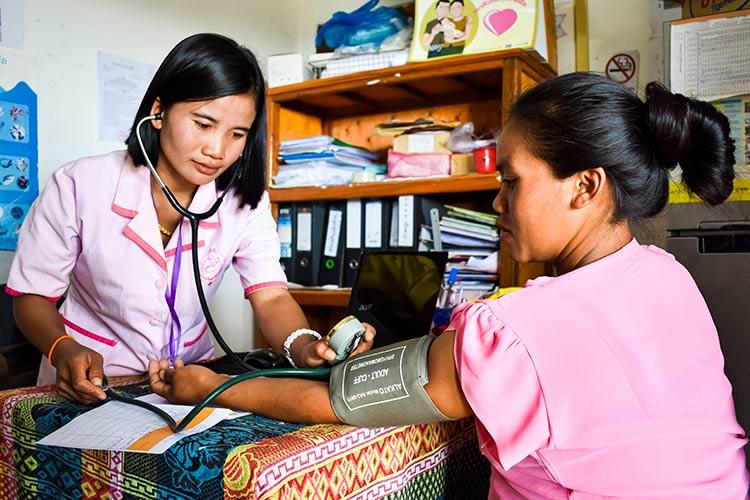 Train a female health worker
This gift provides training for health workers of all stripes, from midwives to community health volunteers to nurses. It's strengthening health systems by improving healthcare from the doorstep to the delivery room and everywhere in between – with a particular focus on assisting vulnerable women, newborns and children. Your gift is helping families get healthy and stay healthy so they can build healthier tomorrows.
Join our mailing list to receive updates
By signing up you agree to receive our emails.