Placeholder for mobile shadow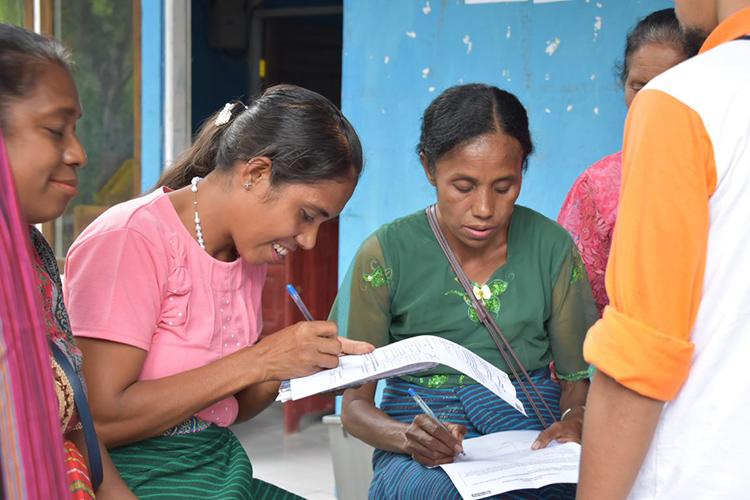 Literacy Training for 2 Women
What if your life depended on this phrase: Khajc jklc aslkjp akhcbp. Can't make sense of it? That's what life is like for the millions of illiterate women in the world. But this gift of literacy, including financial literacy, is helping the world make sense for thousands of women in developing countries. Help teach women basic reading and financial skills, like how to grow their savings, giving them the power to write a better future for themselves and their children.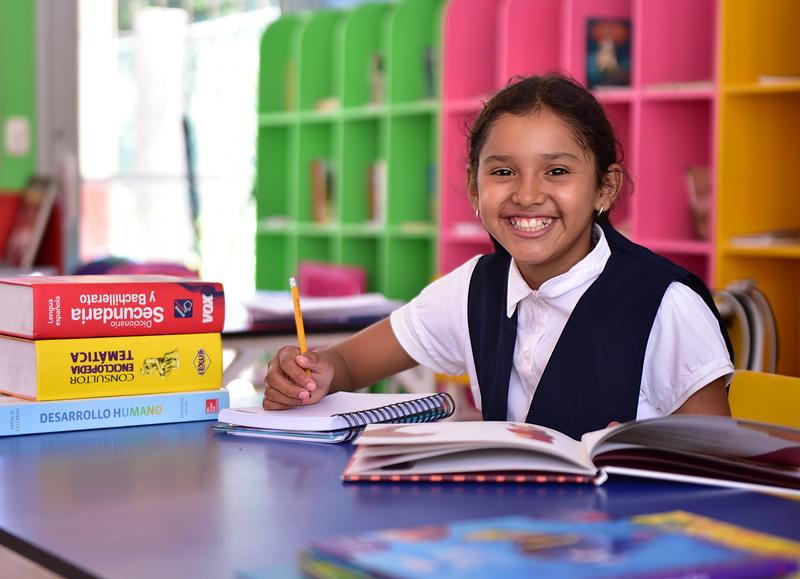 $54 matched for $162 value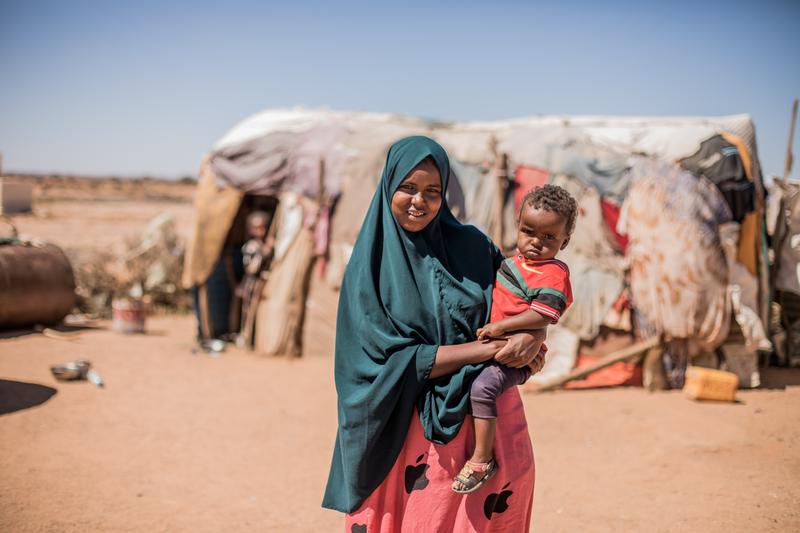 This gift goes wherever the greatest needs are for children across more than 50 countries around the world. It provides everything from urgent and essential care for newborns to nutritious food for families to aid for communities in crises…and so much more. Give this gift to help reach those who need it most, no matter what arises.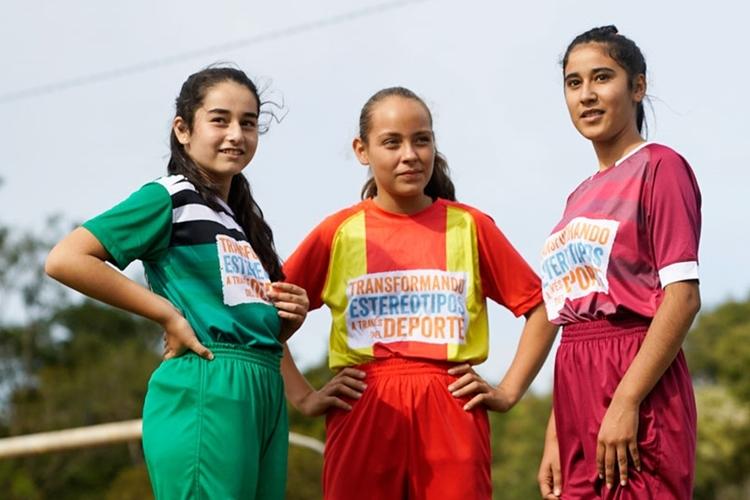 $24 matched for $72 value
This gift provides the safety, spaces and supplies children need for a chance to enjoy their childhoods and talents in full swing. You'll help organize inclusive sports clubs where girls can equally participate and where teamwork can unite youth in challenging circumstances, like refugee camps. This gift knocks it out of the park!
Join our mailing list to receive updates
By signing up you agree to receive our emails.