Placeholder for mobile shadow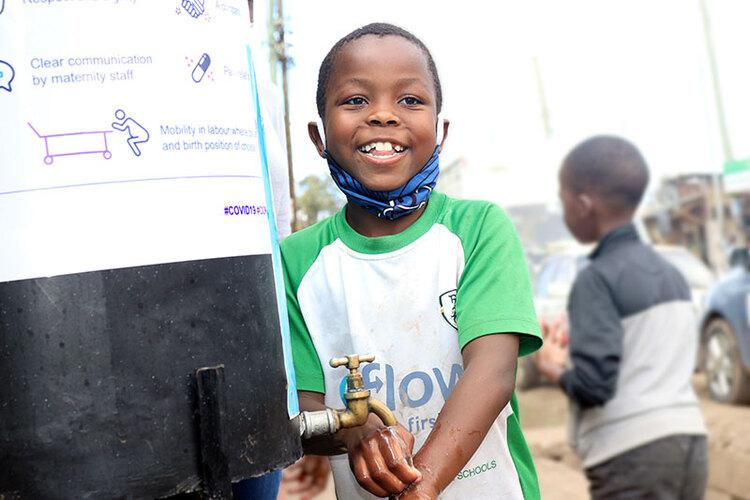 Hand washing stations
Help communities tap into improved health and hygiene practices to help keep diseases like COVID-19 at bay. Hand washing is one of the most effective ways of preventing the spread of infectious diseases, yet 3 billion people lack sufficient access to facilities. This gift provides key sanitation needs like access to clean water taps and soap, to keep families from getting sick. It will also improve community-wide health by establishing hand washing stations in public spaces like schools and clinics, where cleanliness is especially vital. Plus, it promotes hygiene so everyone knows how to protect themselves and others and can soak up the shared benefits of increased safety and resilience. With this gift, protecting lives is in your hands.
Join our mailing list to receive updates
By signing up you agree to receive our emails.