Placeholder for mobile shadow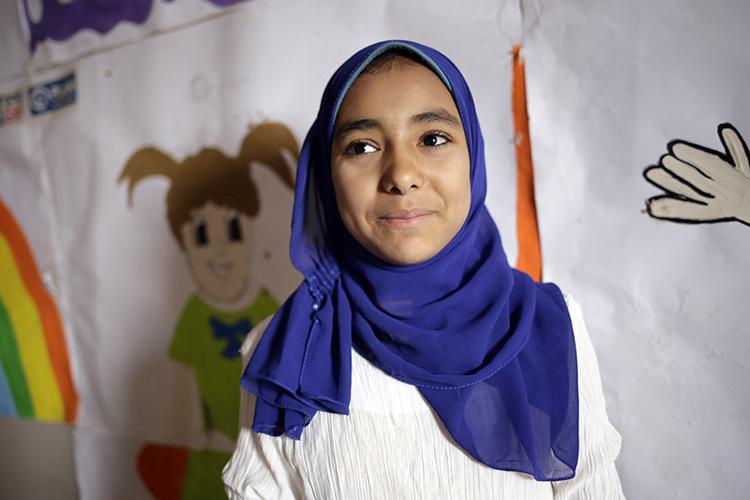 Help refugee children
Help reach refugee and internally displaced children at the most critical time. Besides providing basic food, water, and shelter, this gift keeps children safe, reuniting them with their families and giving them hope that life will once again feel normal. It protects girls vulnerable to exploitation and abuse, sets up safe spaces for children to learn and play, opens opportunities for continued education and also provides healthcare, medicine and training for health workers. Help get children out of the headlines, and into a world where they feel safe.
Canadians' gifts are helping over 73,000 refugee children whose lives have been turned upside down by crises. This gift has established safe spaces from Jordan to Bangladesh, where girls and boys receive vital needs like food and water, but also, where they play, learn and heal to restore hope and happiness in their lives.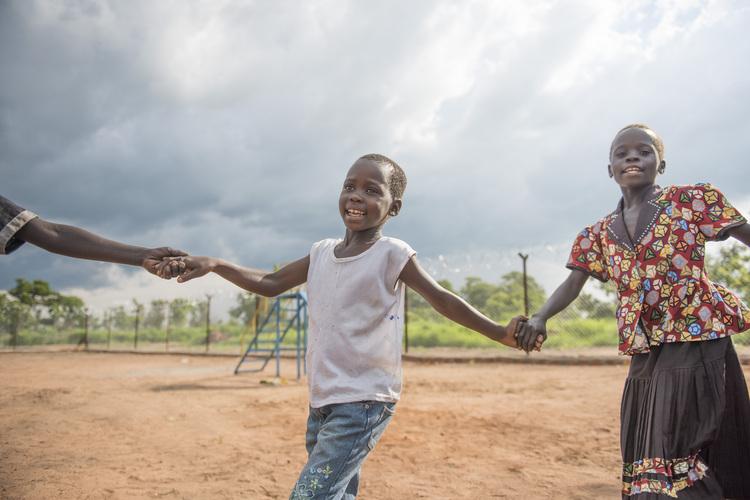 Help children in emergencies
Your gift comes packed with lifesaving essentials in emergency situations. It provides families who have lost everything with shelter, food, clean water, household essentials and medical supplies, and protects vulnerable children – especially girls – keeping them safe from risks like exploitation. This gift, given in your name, will help families rebuild their lives.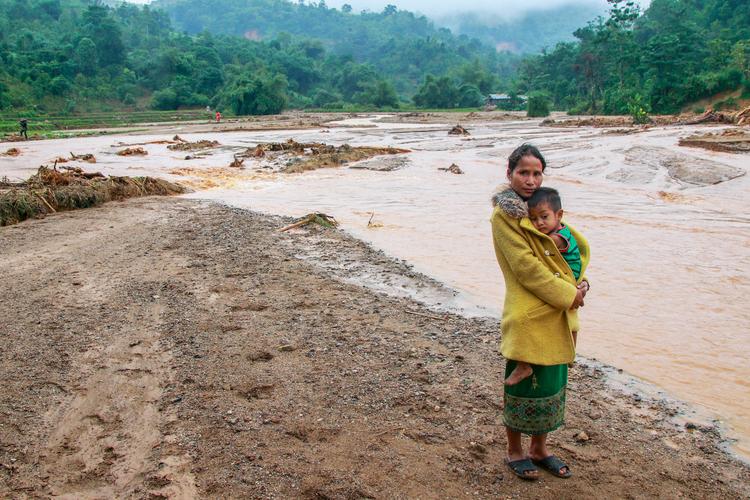 Give to where the need is greatest
You've just received an extra-special gift – the gift of give to where the need is greatest. It doesn't come wrapped with ribbons and bows, and you'll never hold it in your hands. The magic of this gift is that it will support projects in areas like maternal and newborn health, education and livelihood, transforming the lives of children around the world. This gift – made in your name – will support the Plan International Canada fund each month, changing lives all year long.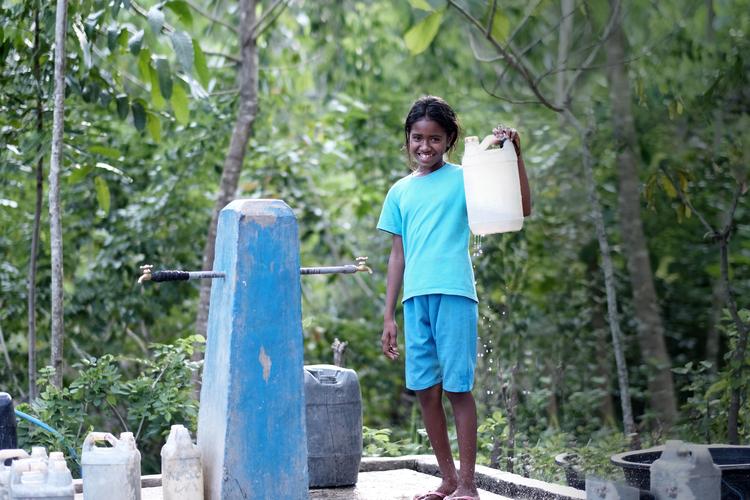 Clean water for families
Your gift brings peace of mind for parents as they try to keep their families free from illness and safe. For girls, it means a day at school instead of an arduous journey to fetch water. For all children, it means quenched thirst and new health. This gift, given in your name, springs better days for families.
Join our mailing list to receive updates
By signing up you agree to receive our emails.