Placeholder for mobile shadow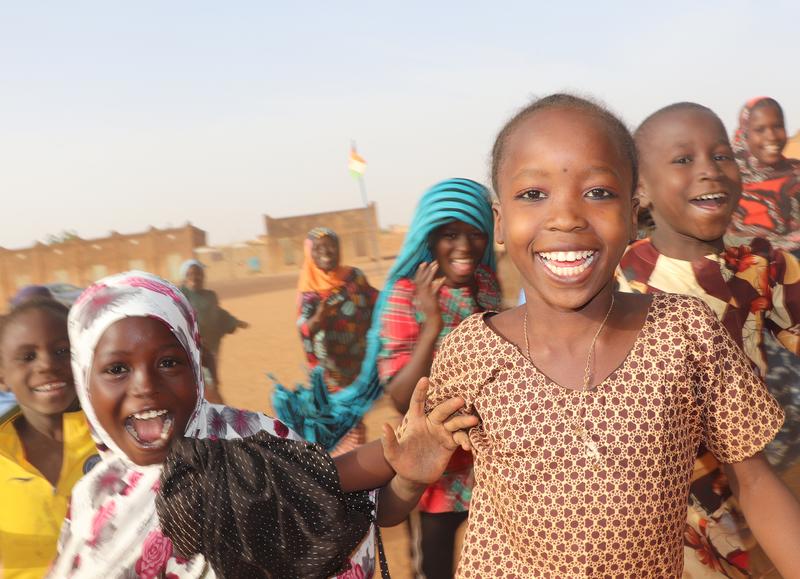 Help Refugee Children
Help reach refugee and internally displaced children at the most critical time. Besides providing basic food, water, and shelter, this gift keeps children safe, reuniting them with their families and giving them hope that life will once again feel normal. It protects girls vulnerable to exploitation and abuse, sets up safe spaces for children to learn and play, opens opportunities for continued education and also provides healthcare, medicine and training for health workers. Help get children out of the headlines, and into a world where they feel safe.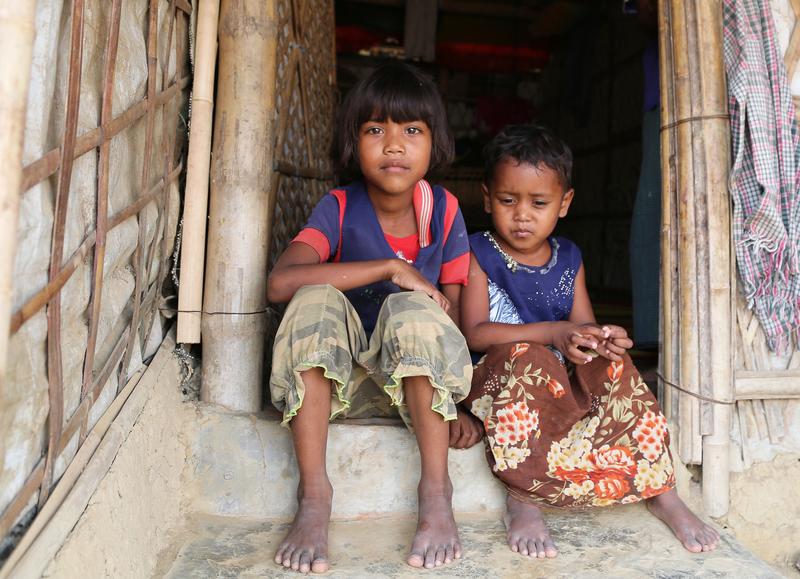 $55 matched for $385 value
During disasters, children may be separated from their families, and girls are at risk of being trafficked or experiencing violence and forced labour. Plan International responds immediately, providing families with shelter, food, clean water, household essentials and medical supplies as well as ensuring children are safe.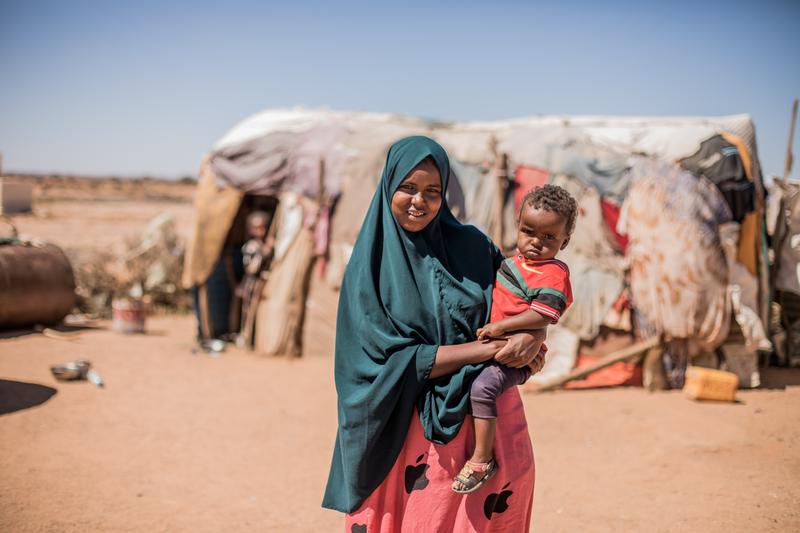 This gift goes wherever the greatest needs are for children across more than 50 countries around the world. It provides everything from urgent and essential care for newborns to nutritious food for families to aid for communities in crises…and so much more. Give this gift to help reach those who need it most, no matter what arises.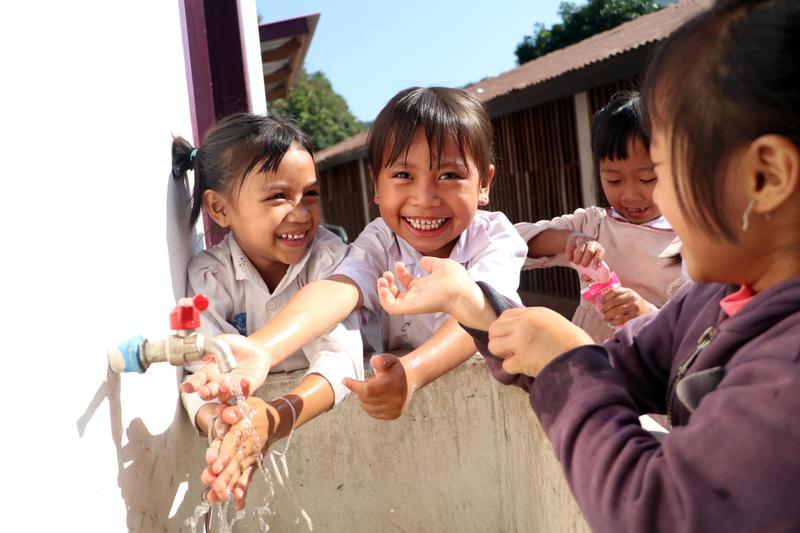 $80 matched for $400 value
Join our mailing list to receive updates
By signing up you agree to receive our emails.