Placeholder for mobile shadow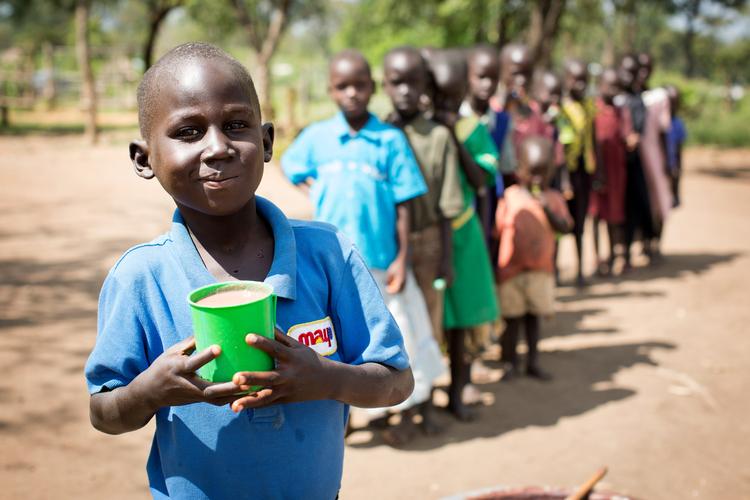 Help end global hunger
Hunger: this quiet killer is today's top worldwide health risk. The need is simple, but the scale is enormous – and you can help overcome it. This gift will help nourish entire populations in some of the scarcest, climate-challenged parts of the planet, like those that are affected by drought. It will provide at-risk girls, women and their families with immediate food distributions, along with opportunities to harvest their own sustainable resources, including agricultural training and supplies, like resilient seeds. This gift is the best way to help ensure every child has access to enough food, not only for a day, but for a full, healthy lifetime.
When you give a Gift of Hope, you help provide tangible goods and support vital programs that put girls in school, food on plates, income in the hands of families and so much more. Learn more about the impact of Gifts of Hope. Link: https://plancanada.ca/giftsofhope/topic/see-the-impact-of-your-gifts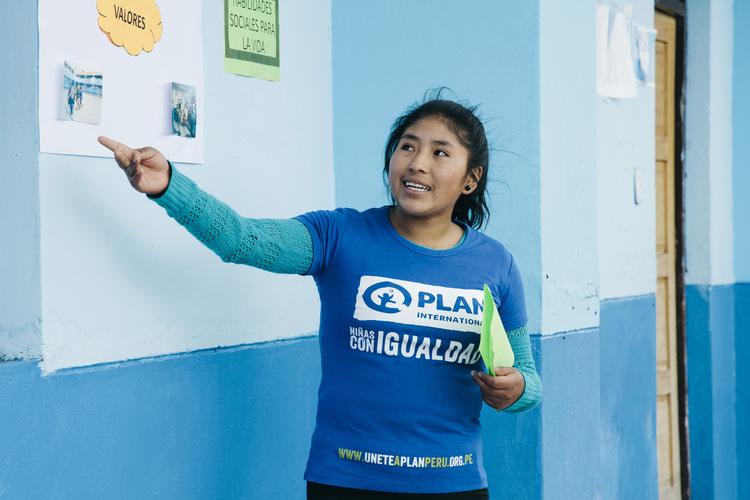 Leadership training for girls
This gift will help provide leadership training, mentorship and development opportunities for girls in developing communities around the world. It will also help girls build confidence, self-esteem and a wide range of life skills so they can make their own life choices, lead and thrive.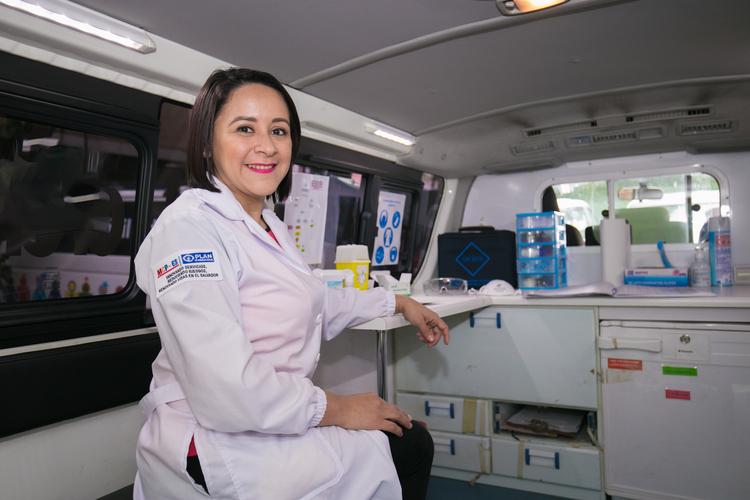 Fight health stigma
Around the world, millions of women, girls and members of the LGBTQ+ community are discouraged from accessing health care and sometimes denied treatment, due to stigma. Your gift will challenge this through trainings and workshops, as well as helping those affected secure a range of medical, legal and psychosocial services – working to ensure health systems can become more inclusive to all.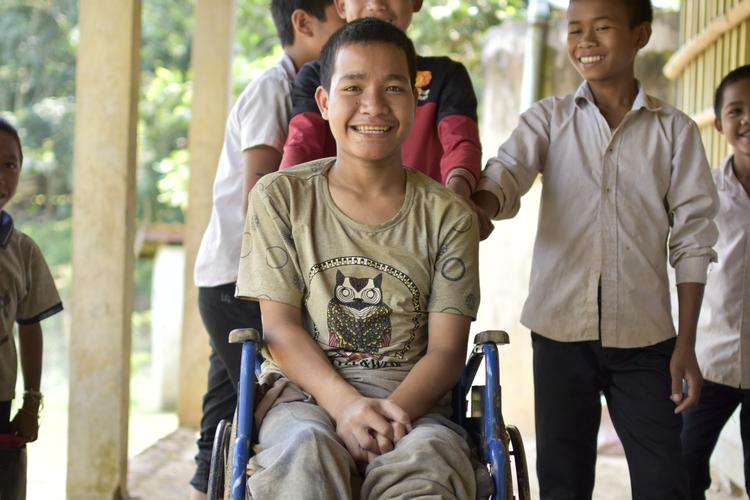 Inclusive schools
This gift mobilizes all levels of education to better identify, respond to, and support children of all abilities. It will help provide learning materials that are designed to fit the unique needs to every child and help establish curriculums and infrastructure to make learning materials and schools more accessible for children with varied needs.
Join our mailing list to receive updates
By signing up you agree to receive our emails.