Placeholder for mobile shadow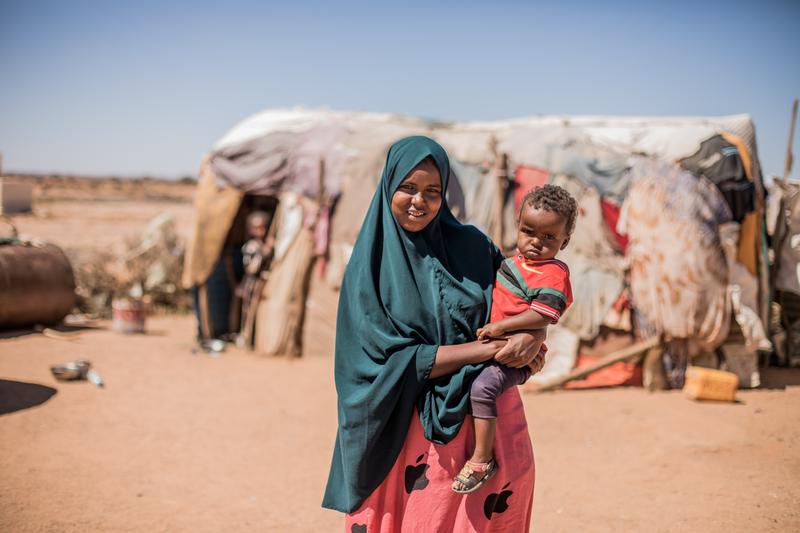 Greatest Need
Every Gift of Hope provides vital supplies and services, but with so many important ways to help, how can you choose just one? This gift helps do it all, from urgent and essential care for newborns and nutritious food for families to aid for communities in crises… and so much more. Packed with purpose, it supports the greatest needs of children across more than 50 countries around the world. By giving this gift, you'll help reach those who need it most – no matter what arises.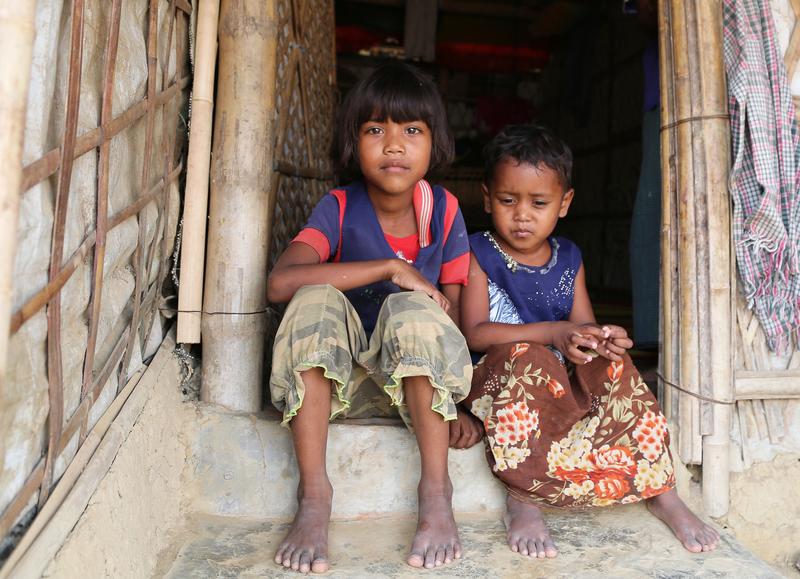 $55 matched for $385 value
During disasters, children may be separated from their families, and girls are at risk of being trafficked or experiencing violence and forced labour. Plan International responds immediately, providing families with shelter, food, clean water, household essentials and medical supplies as well as ensuring children are safe.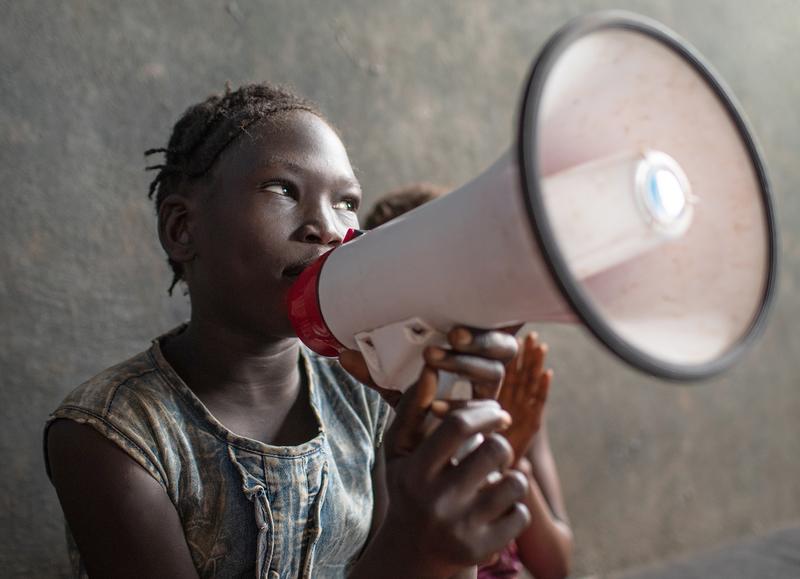 $100 matched for $900 value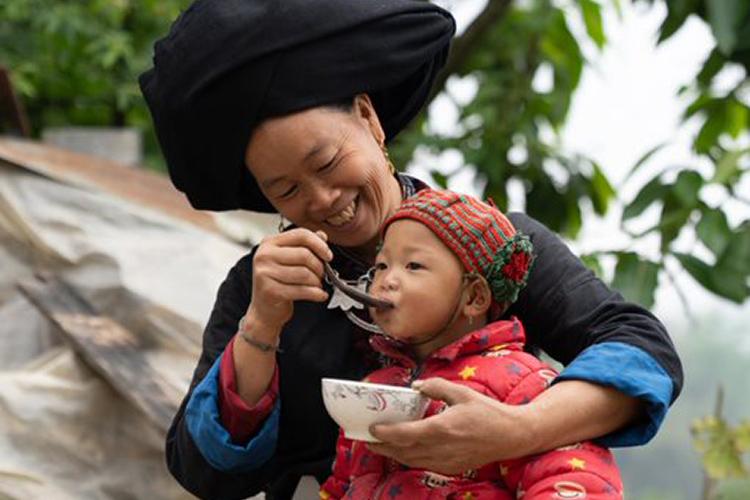 $50 matched for $400 value
Filled with staples like beans, cooking oil, fortified cereal blends and sugar, it's a basic food basket with an impact that is anything but. This gift of food for thousands of pregnant women, mothers and young children under five who are malnourished is a critical step to prevent a slide into a life-and-death situation and instead restore children to health. Basket by basket, you'll be saving lives.
Join our mailing list to receive updates
By signing up you agree to receive our emails.