Placeholder for mobile shadow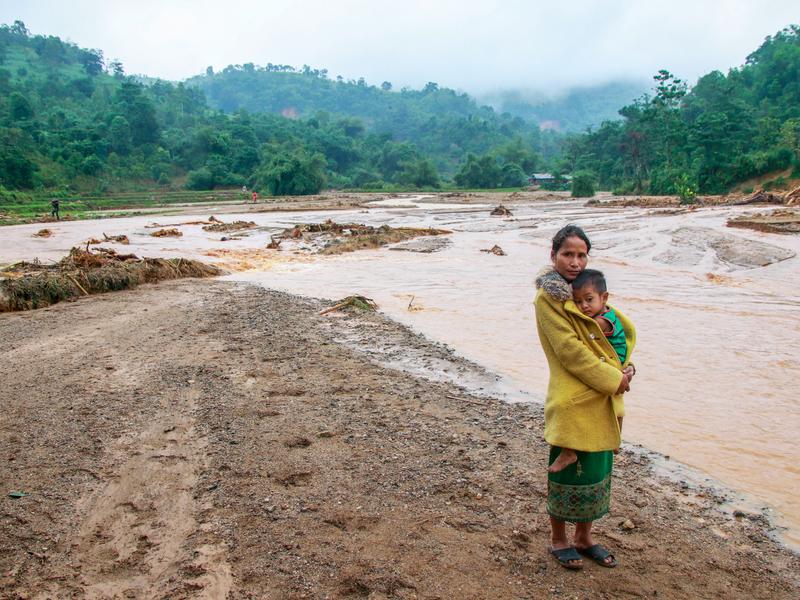 Give to where the need is greatest
Help improve the lives of the world's most vulnerable children. Supporting initiatives like maternal and newborn health programs, and education and livelihood projects, this extra-special gift helps provide access to essentials and mobilize personnel to where the need is greatest.
When you give a Gift of Hope, you help provide tangible goods and support vital programs that put girls in school, food on plates, income in the hands of families and so much more. Learn more about the impact of Gifts of Hope. Link: https://plancanada.ca/giftsofhope/topic/see-the-impact-of-your-gifts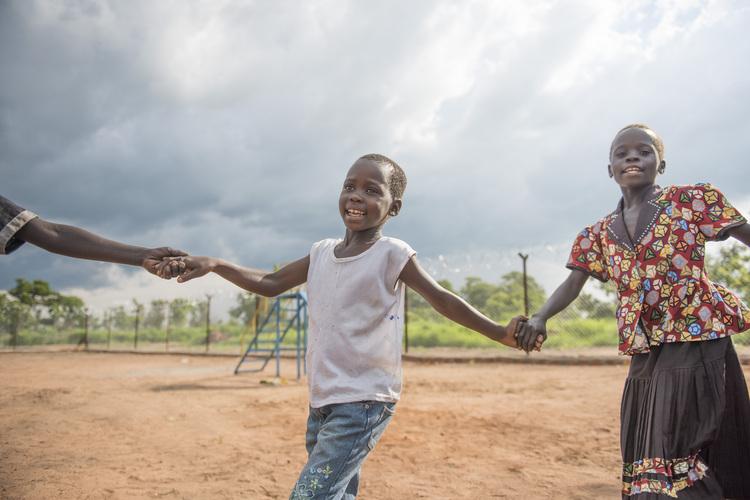 Help children in emergencies
Your gift comes packed with lifesaving essentials in emergency situations. It provides families who have lost everything with shelter, food, clean water, household essentials and medical supplies, and protects vulnerable children – especially girls – keeping them safe from risks like exploitation. This gift, given in your name, will help families rebuild their lives.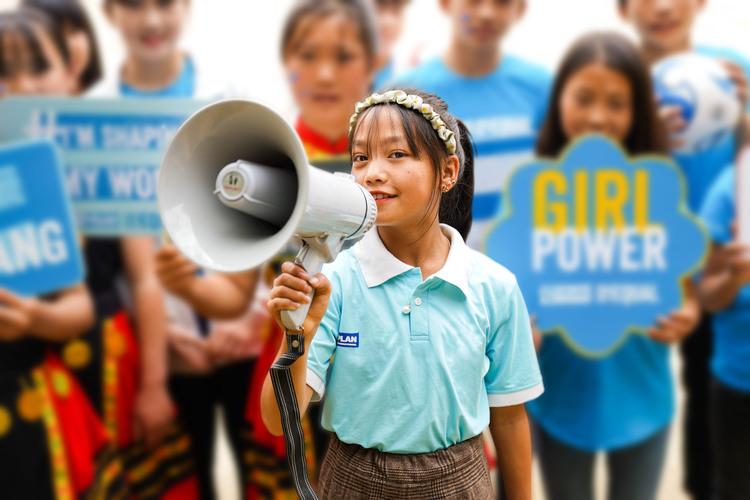 Girl power
Your gift will help unleash the unique power that every girl has to change the world. It will offer girls nourishment, education and protection. It will help create schools that are safe, and ensure that girls are not forced into early and unsafe marriages. It will engage boys and men to help achieve gender equality, and open up economic opportunities to women so they can lead themselves and their families out of poverty. In your name, this gift is creating a world where every girl has the power to harness her unique power to shape her own future and change the world.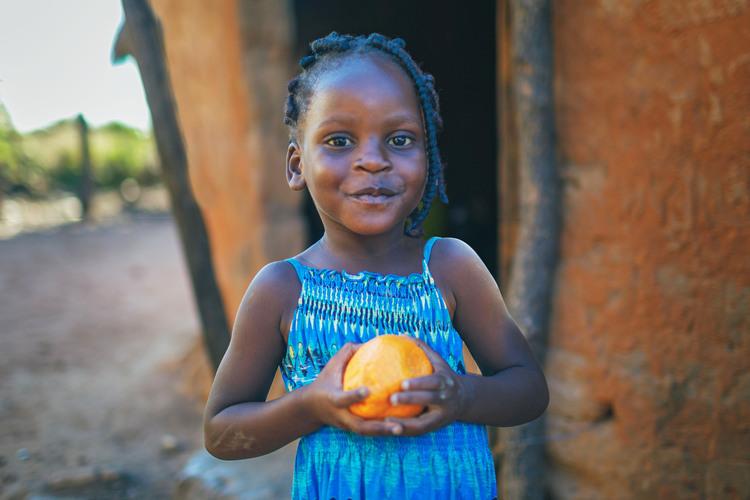 Food basket
Your gift will help quell the pain of hunger for thousands of women and children. Filled with staples like beans, cooking oil, fortified cereal blends and sugar, it's a basic food basket with an impact that is anything but. This gift of food, given in your name, for pregnant women, mothers and young children under five who are malnourished is a critical step to prevent a slide into a life and death situation and instead restore children to health.
Join our mailing list to receive updates
By signing up you agree to receive our emails.