Placeholder for mobile shadow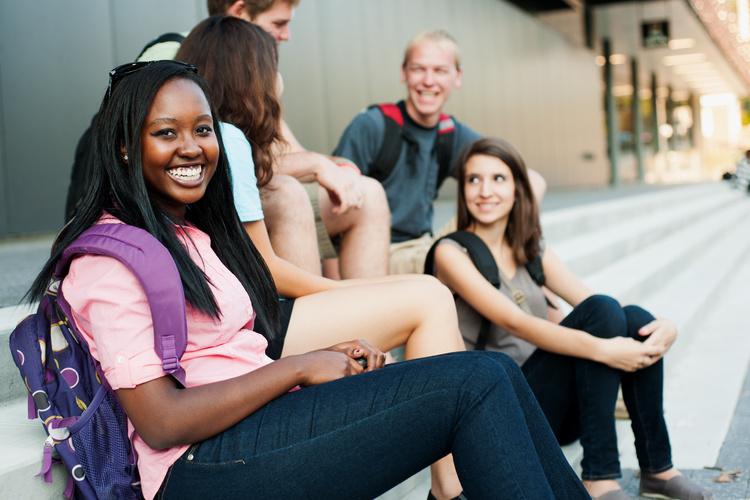 Youth leaders in Canada
This gift unites youth, of all backgrounds, throughout Canada, to stand together as the next generation of global leaders. It will enable them to harness their passion, hone their skills, connect networks and amplify their voices through inclusive growth opportunities like trainings, mentorship, conferences, clubs and workshops – spanning from community platforms to international stages. It will provide opportunities for youth to step into their power as changemakers and advocate for the rights of children and girls' globally – sparking positive shifts needed in our world, now and for tomorrow.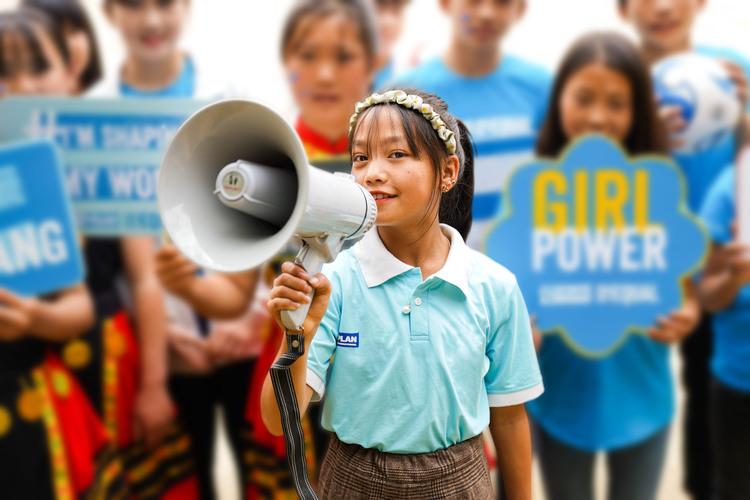 Girl power
Your gift will help unleash the unique power that every girl has to change the world. It will offer girls nourishment, education and protection. It will help create schools that are safe, and ensure that girls are not forced into early and unsafe marriages. It will engage boys and men to help achieve gender equality, and open up economic opportunities to women so they can lead themselves and their families out of poverty. In your name, this gift is creating a world where every girl has the power to harness her unique power to shape her own future and change the world.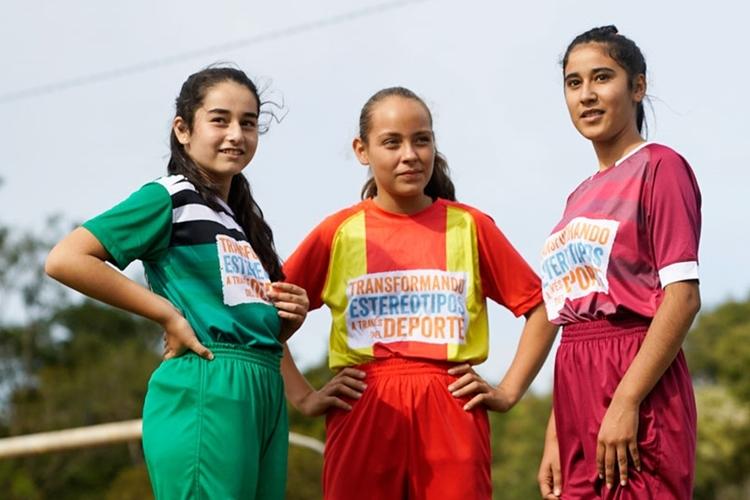 Sport supplies
This gift will bring joy to children, especially girls, protecting childhoods midst poverty or conflict. This gift will help provide sports equipment and uniforms, while helping fund sports clubs where girls and boys can equally participate within a fun, safe and inclusive environment.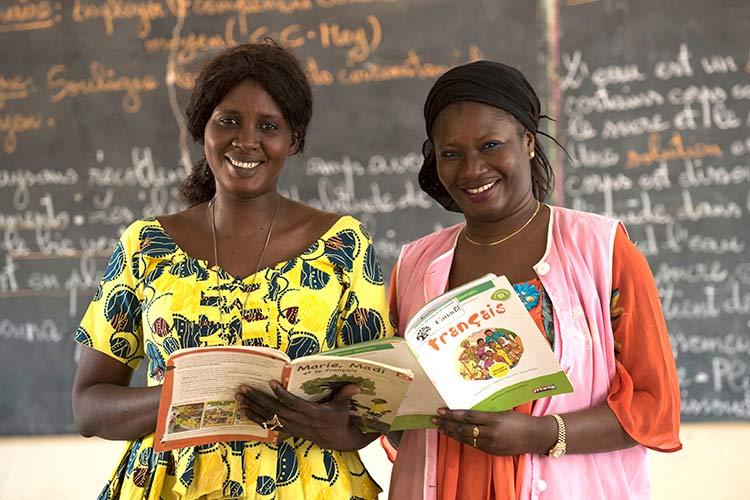 Literacy training for 2 women
Your gift will help two women learn to read and perform basic math. It will enable them to make change at the market, fill out job applications and read to their children. This gift, given in your name, will give women the confidence and belief that they can do more, their children can do more, and their world can be more.
Join our mailing list to receive updates
By signing up you agree to receive our emails.