Placeholder for mobile shadow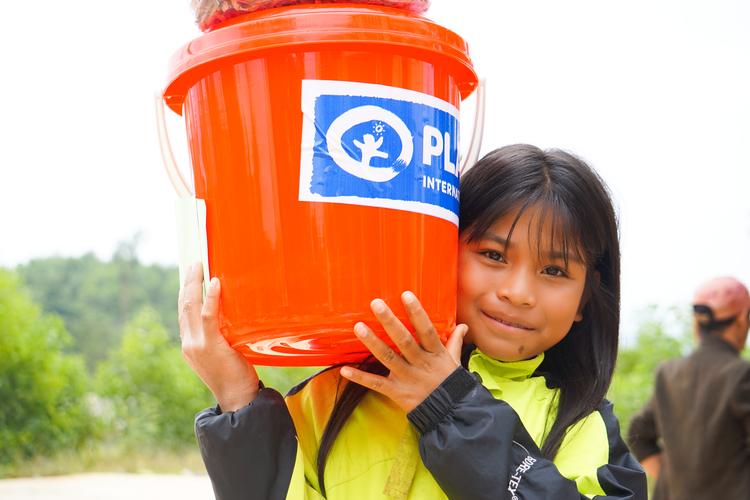 Hygiene kit for girls
When escaping violence or natural disasters, girls often must flee at a moment's notice, travelling for days, alone and empty-handed as they seek refuge. When they arrive, this kit holds so much more than everyday items for them. Soap, a toothbrush and toothpaste can mean less chance of getting sick, protecting her health. Sanitary products like menstrual pads promote hygiene and prevent stigmatization, so she can continue to attend classes, with confidence. A flashlight shines added security when seeking a latrine at night, while a brush and towel maintain her right to human dignity. Filled to the brim with essential basics, this gift helps girls stay strong, carry on and push forward, with their heads held high.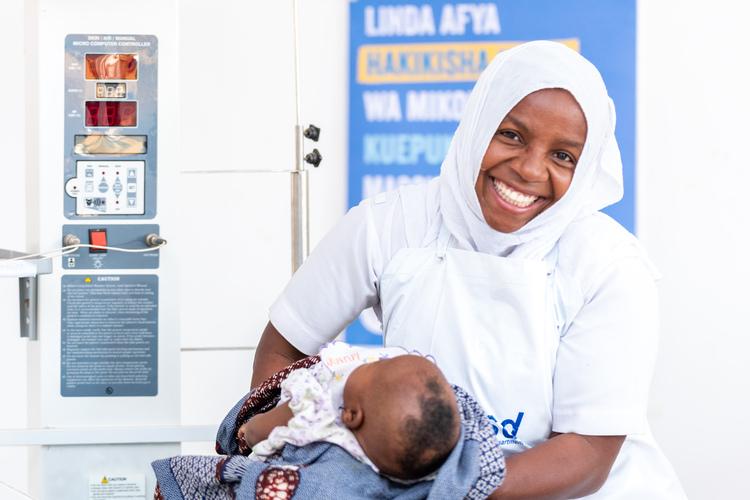 Safe-delivery kit (Mama kits)
Given to expectant moms, your gift contains hygiene items, a warm wrap for swaddling little ones, and all of the basics needed to deliver babies and empower new moms. This gift is also helping improve access to health clinics and services for mothers and their children, delivering good health so they can both grow stronger, together.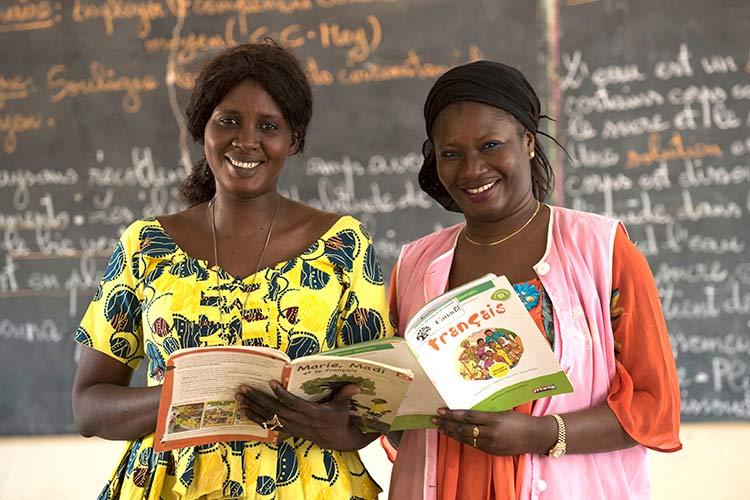 Literacy training for 2 women
Your gift will help two women learn to read and perform basic math. It will enable them to make change at the market, fill out job applications and read to their children. This gift, given in your name, will give women the confidence and belief that they can do more, their children can do more, and their world can be more.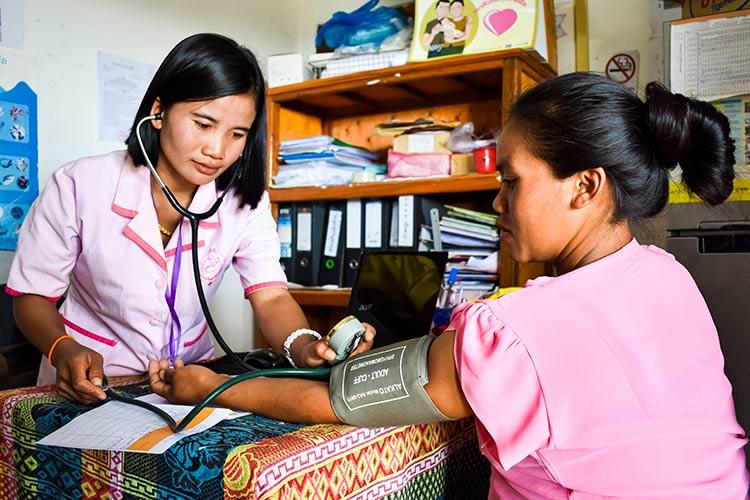 Train a female health worker
This gift provides training for health workers of all stripes, from midwives to community health volunteers to nurses. It's strengthening health systems by improving healthcare from the doorstep to the delivery room and everywhere in between – with a particular focus on assisting vulnerable women, newborns and children. Your gift is helping families get healthy and stay healthy so they can build healthier tomorrows.
Join our mailing list to receive updates
By signing up you agree to receive our emails.