Placeholder for mobile shadow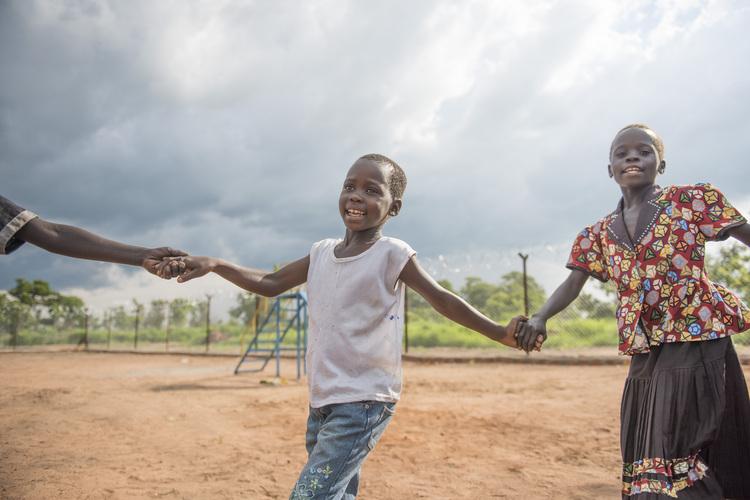 Help children in emergencies
When disaster hits, children are separated from their families, and girls are open to the risk of trafficking, violence and forced labour. Plan International responds immediately to save lives in the wake of natural disasters or other emergencies, providing families with shelter, food, clean water, household essentials and medical supplies, as well as ensuring children are safe.
In an emergency, the ability to act quickly and seek protection is essential and can be a matter of life or death. This gift has sent vital resources to support 26,700 children affected by emergencies situations like conflict, crises and disasters in sub-Saharan Africa and Myanmar. These critical supplies and services – like food, hygiene items and counselling – are helping keep children safe during frightening times and helping parents find peace of mind when distress is all around them. Because of you, they now know they are not alone.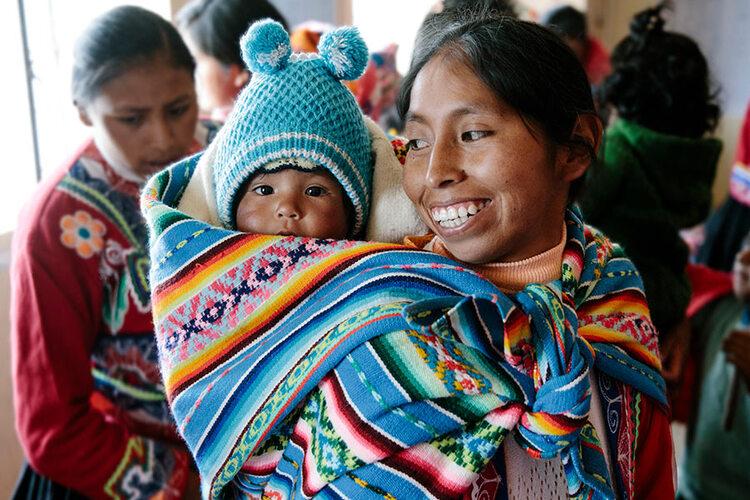 Medicine for moms and babies
Your gift will save lives by providing malaria medications, antibiotics and other important medicines, as well as supplies like stethoscopes, blood pressure cuffs and delivery tables. Given in your name, this gift will give moms and their babies health and hope for a thriving life together.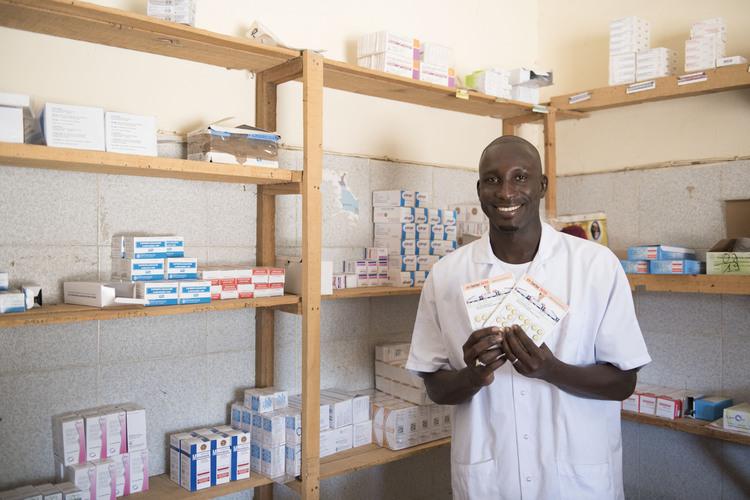 Stock a pharmacy
This gift will improve the supply of medicines to help make sure that getting sick at the wrong time of the month, when medicine has run out, isn't a death sentence — and that health care is more than just a game of chance. In your name, lives will be saved.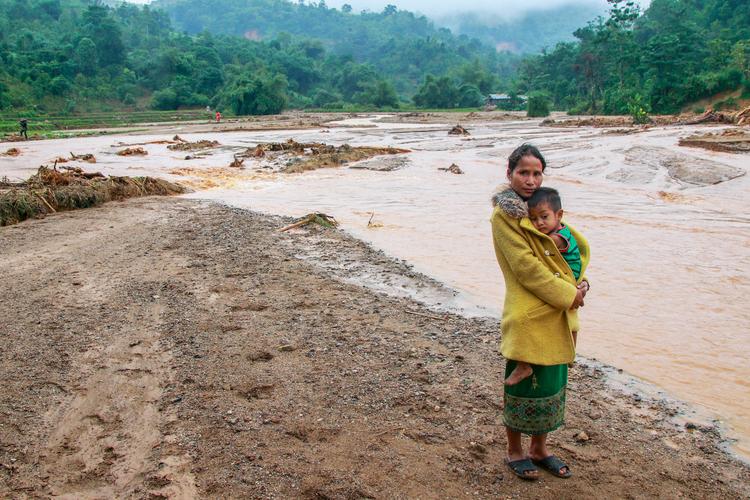 Give to where the need is greatest
You've just received an extra-special gift – the gift of give to where the need is greatest. It doesn't come wrapped with ribbons and bows, and you'll never hold it in your hands. The magic of this gift is that it will support projects in areas like maternal and newborn health, education and livelihood, transforming the lives of children around the world. This gift – made in your name – will support the Plan International Canada fund each month, changing lives all year long.
Join our mailing list to receive updates
By signing up you agree to receive our emails.