Placeholder for mobile shadow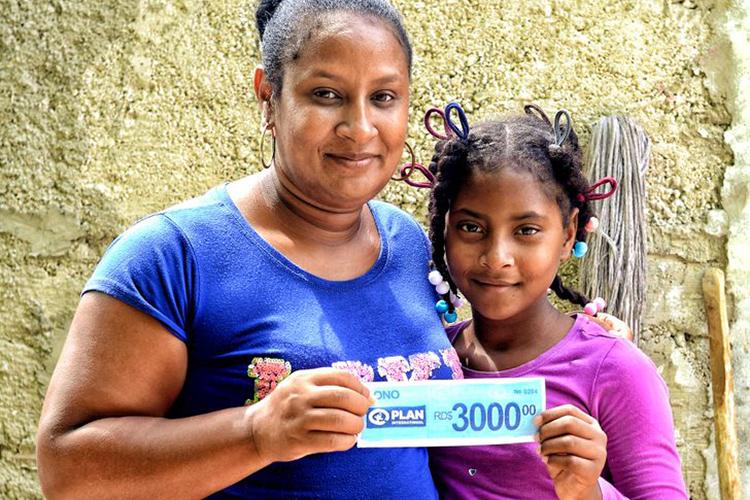 Cash assistance in crisis
Help families at their most critical moments. You'll help girls and women secure financial assistance like food vouchers, cash and e-transfers during displacement and extreme hunger crises. Flexible cash assistance maximizes your impact to help meet families' most urgent needs. Plus, it helps empowers women to lead themselves and their families through emergencies and build resiliency to weather the next storm.
Join our mailing list to receive updates
By signing up you agree to receive our emails.