Placeholder for mobile shadow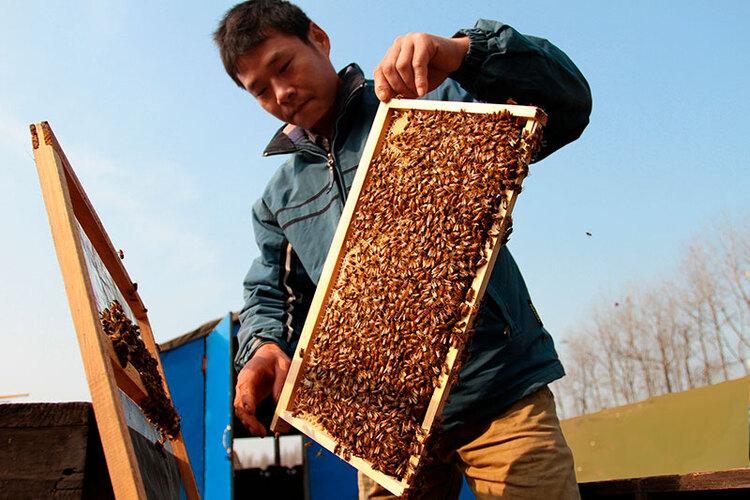 Buzzing bees
The little bee is a mighty thing indeed. Essential to a healthy food supply, the humble bee is responsible for pollinating approximately one third of the food we eat. So when you give the gift of buzzing bees, it not only launches a livelihood and income for women to help pay for housing, health care and food, it's also helping local crops thrive. This gift comes with a hive, honeybees, training and all of the essentials for pollinating a buzzing family business. Can't get sweeter than that!
Join our mailing list to receive updates
By signing up you agree to receive our emails.