Placeholder for mobile shadow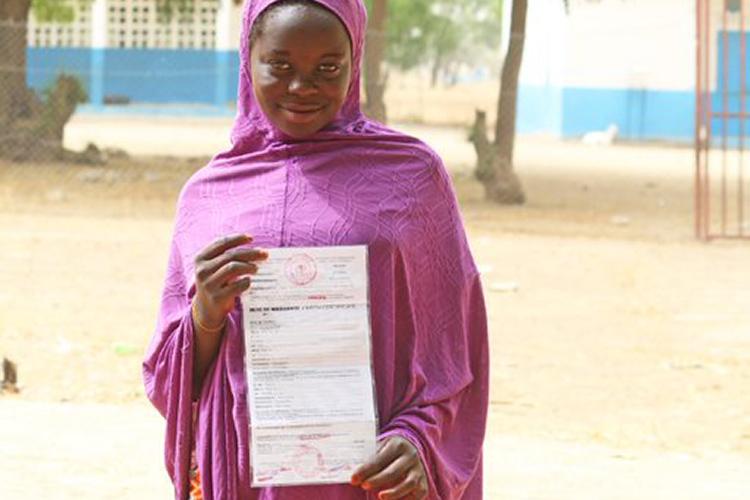 Birth certificate
A birth certificate is an open door, a bridge, and a shield. It provides access to essential human rights, and bestows an identity, the ability to vote and a say in shaping the world. Particularly for girls, it offers special protection against the perils of child marriage, child trafficking and forced or exploitative labour. Every year, 51 million babies are not registered at birth. Child by child, girl by girl, this gift is changing that.
Join our mailing list to receive updates
By signing up you agree to receive our emails.