Placeholder for mobile shadow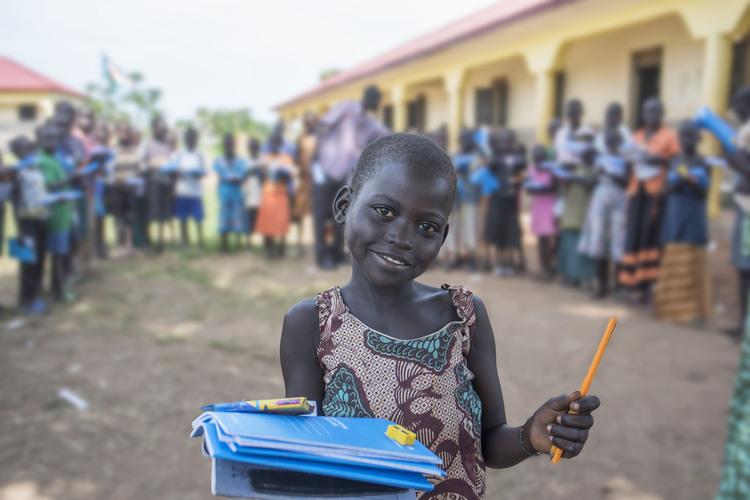 Birth certificate
A birth certificate is an open door, a bridge, and a shield. It provides access to essential human rights, and bestows an identity, the ability to vote and a say in shaping the world. Particularly for girls, it offers special protection against the perils of child marriage, child trafficking and forced or exploitative labour. Every year, 51 million babies are not registered at birth. Child by child, girl by girl, this gift is changing that.
Because of this gift, more than 4,300 vulnerable and displaced children in Colombia are protected and accessing their basic human rights. With a birth certificate, all children are better protected from abuse and exploitation and can access such essentials as education and healthcare – giving these children the tools they need to create their own future and, one day, to lead their communities and their countries.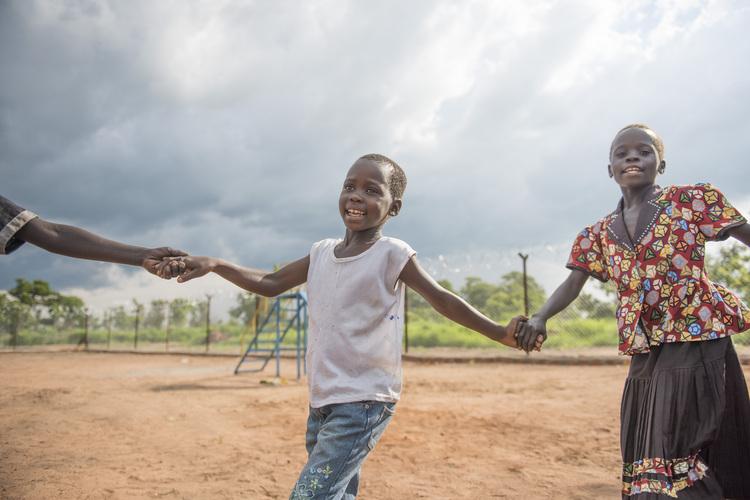 Help children in emergencies
Your gift comes packed with lifesaving essentials in emergency situations. It provides families who have lost everything with shelter, food, clean water, household essentials and medical supplies, and protects vulnerable children – especially girls – keeping them safe from risks like exploitation. This gift, given in your name, will help families rebuild their lives.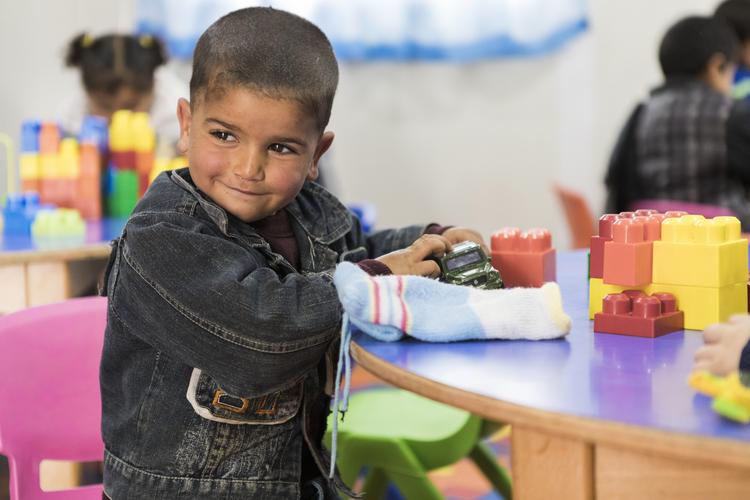 School essentials for 3 children
Your gift will help turn an empty schoolroom into a proper classroom. You'll not only be helping provide basics such as textbooks and pencils, you'll be funding essential school meal programs and teacher training. This gift will also help children receive education in emergency situations, support programs to reduce school violence and work on improving school hygiene. In your name, a child will receive the essentials necessary to make learning possible.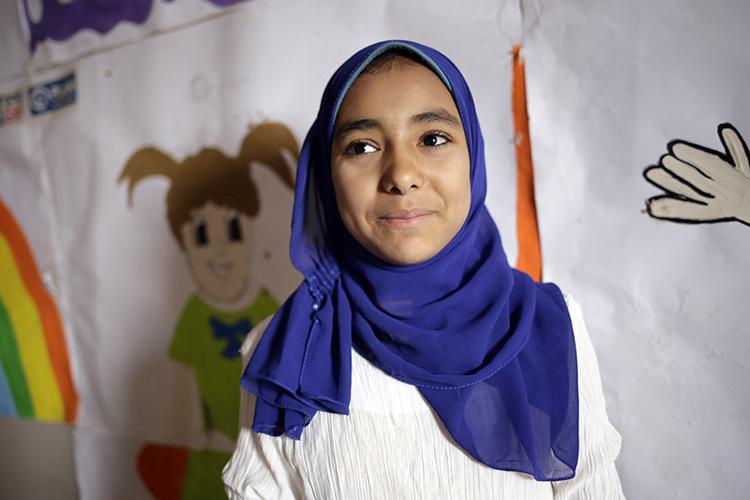 Help refugee children
Your gift will help refugees begin to heal and start anew. It will provide them with essential services and supplies like shelter, health care and emotional support. It will protect girls vulnerable to exploitation, set up safe spaces for children to learn and play and open new opportunities for families. This gift, given in your name, will not only help refugees recover, it will help them reclaim the promise of a better life.
Join our mailing list to receive updates
By signing up you agree to receive our emails.