Placeholder for mobile shadow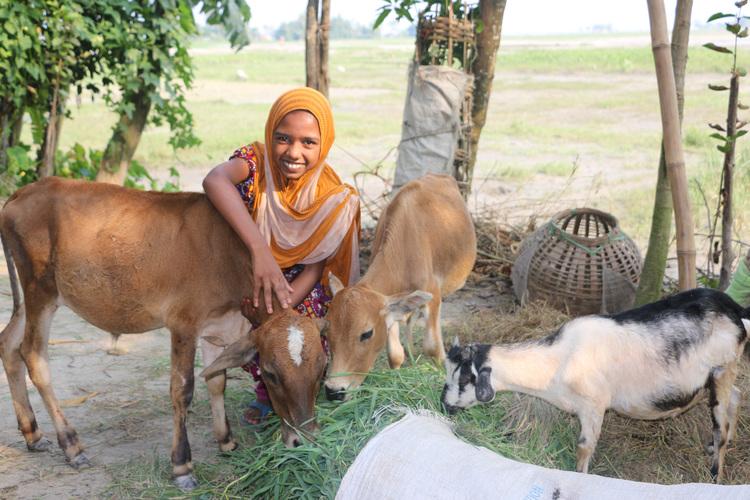 A farmload of animals
A farmload of animals makes for a farmload of food, income and hope. This gift of farm animals divided up between families in a community will help feed children and generate income to pay for housing, health care and education. Animals like chickens, pigs, sheep and goats help teach livestock management skills, growing generations of children that are able to provide for themselves and their families. Strong, healthy families, make for strong healthy communities, making for robust, vibrant nations – the true harvest of this gift!
Join our mailing list to receive updates
By signing up you agree to receive our emails.