Placeholder for mobile shadow

Now is the time to be proactive and talk more about body confidence & self-esteem.
Global research shows that low body confidence holds young people back from reaching their full potential, with more than 80 percent of girls avoiding activities they love because they don't feel good about the way they look.
Over the past year, the pandemic has left youth feeling isolated and forced to communicate over social media, often hiding parts of themselves under filters and inundated by carefully edited images. And according to the latest statistics, only 57% of Canadian girls are satisfied with their overall appearance.
Self-esteem worksheets and resources curated by learning experts
Created by learning experts, our free self-esteem and body confidence workshops, kits, guides, worksheets and lesson plans help parents, caregivers and educators take a proactive role in supporting young people with developing and supporting a healthy body image.
With insights from psychology, health, and education, each resource offers a comprehensive, engaging, results-oriented learning experience. These activities supply a lasting impact and change how participants feel about themselves.
Statistics from Canadian youth on body image and self-esteem reveal:
40%

of girls wish they could be prouder of their body and what it can do.

1 in 5 girls (18%)

have felt anxious about going to school because of negative comments they received.

63%

of girls "wish the world would focus more on who I am instead of what I look like."
When looking back,

52%

of women wish information on how to build your self-esteem was more easily available.
*Dove Detoxify Beauty Research, January 2021 (Girls n=503 in Canada ages 10 and 17 & Women n=1,010 in Canada ages 18 – 55)
Here's a taste of what you can learn with our free workshops:
The concept of appearance ideals and where pressure to achieve them comes from.

How to evaluate your own body confidence and self-esteem. Learn how this affects the young people in your life and how to change the conversation.

What is media literacy? How images and messages, from advertising to movies and social media, are often manipulations of the truth.

Strategies to resist appearance pressures, avoid comparing themselves, challenge appearance ideals and build body confidence.
Strategies to boost confidence and champion body confidence for themselves and others.

Ways they can challenge and reject media images and messages that promote appearance ideals.

How to start important conversations to improve self-esteem and body confidence, today with talking points, checklists and more.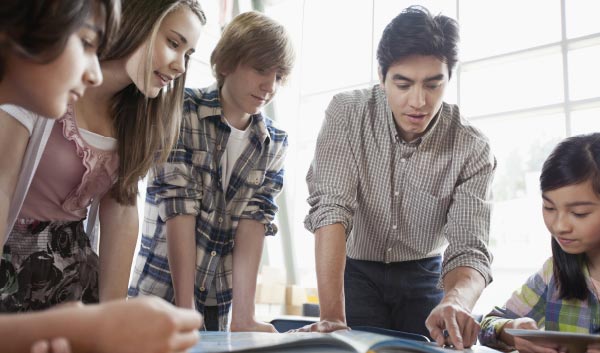 Confident Me – Single Session Workshop
Perfect for: All groups, including those who might also need customizations for specific sensitivities and to reflect lived experience.
This workshop is engaging and can be completed in approximately 60-minutes. The Confident Me single session workshop materials contain a lesson plan, presentation, and activities.
Your download includes:
1 PDF File - Workshop
1 PDF File - Educators guide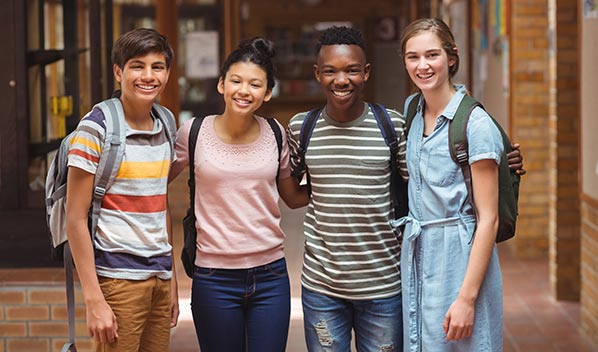 Confident Me – Five Session Workshops
Perfect for: The classroom, or group sessions.
Five 45–60-minute sessions including class discussions, small-group activities, engaging videos and activity worksheets.
Your download includes:
5 PDF Files - Workshops
5 PDF Files - Teaching guides
5 PDF Files - Activity sheets
Proud to be Me – Single Session Workshop
Perfect for: Created for Gay Straight Alliance programs, LGBTQ2SIA+ clubs or youth centers.
Proud To Be Me is a 2-hour body image program specifically designed for LGBTQ2SIA+ youth and allies aged 10 – 17. The purpose of this resource is to build self-esteem and help young LGBTQ2SIA+ people feel confident today.
This 2-hour workshop actively engage each group member in thinking about the impact of appearance pressures and practice challenging these messages in different ways.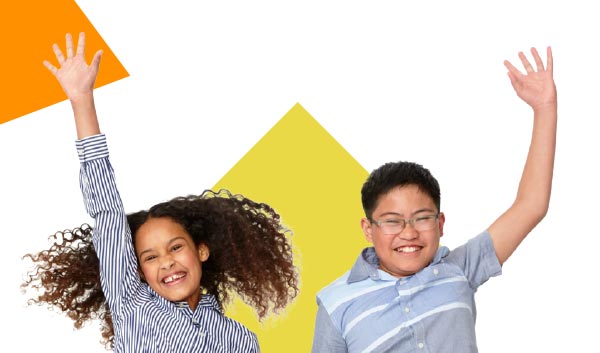 True To Me – Single Session Workshop
Perfect for: Youth groups & youth led groups.
This is a 5-session workshop! Will help young girls feel more confident about their bodies, enable them to recognize the pressures that can cause anxiety about their appearance and give them a chance to practice dealing with these pressures.
Create a supportive space to explore an issue that really matters low body confidence and what it means for young people and society Fun activities to get groups talking about their thoughts and feelings around the subject of body image.
Your download includes:
1 PDF File - True to Me Handouts
1 PDF File - True to Me Leader Guide
1-PDF File - True to Me Program Guide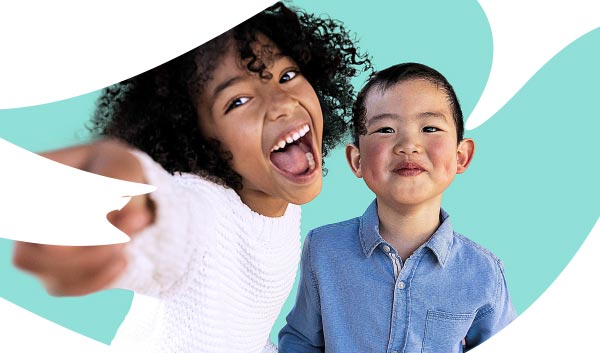 Confidence Kit
Perfect for: Parents, caregivers and mentors, with adaptations for boys.
Written by experts and designed for adults, like you, who want to help a special child in your life develop body confidence. So, whether you're a parent, grandparent, caregiver, mentor, aunt, uncle or trusted older friend, this kit is for you!
This guide is made up of a series of articles covering key topics that affect self-esteem and provides activities to boost body confidence in your child.
Your download includes:
1 PDF file – 32 pages of engaging content, advice and activities
Disclaimer: once you click "Download now", the file downloaded will be a zip folder that includes everything you need (i.e. PowerPoint presentation and facilitation guide). Unzipping a file is easy! Double click on the folder to unzip and access all documents.
Join our mailing list to receive updates
By signing up you agree to receive our emails.