Placeholder for mobile shadow
Plan International Canada works with young people between the ages of 14 and 24 throughout the country to lead positive change for children's rights and equality for girls. Through our initiatives, we help youth deepen their awareness and knowledge of global issues, build their leadership and advocacy skills and unleash their power as global citizens. Check out the opportunities below and start making an impact on the world.
Speakers Bureau
The Speakers Bureau provides an opportunity for young people in Canada to learn about global issues, enhance their advocacy skills and create positive change.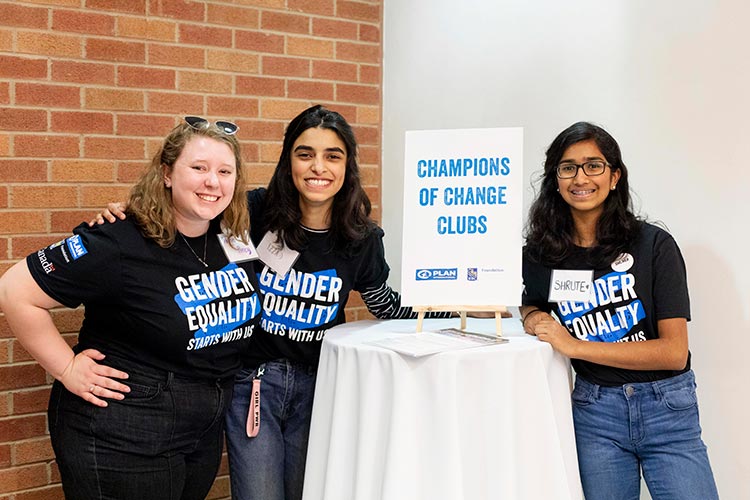 Champions of Change Clubs
Champions of Change Clubs enable youth to create change on a local and global scale by raising awareness and funds for gender equality and girls' rights.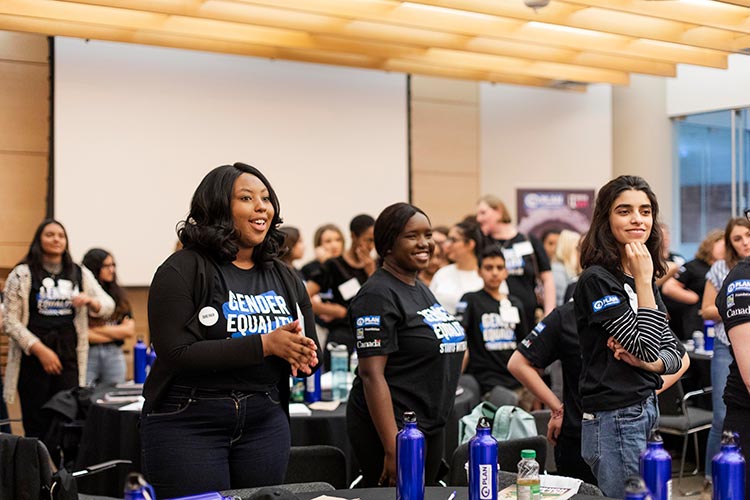 The Power Within
Leaders are built one step at a time, and it's a task that requires harnessing the power within. Together, we can support youth in developing strong body confidence and self-esteem by providing access to activities, workshops and resources created by learning experts and youth.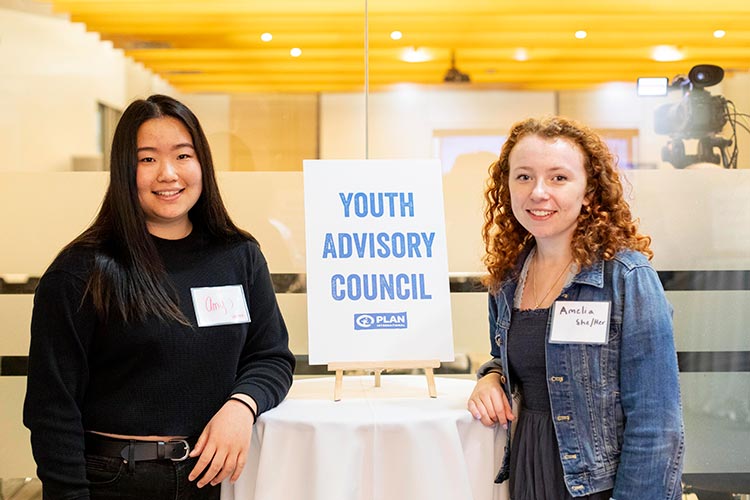 Youth Council
The Youth Council (YC) is a group of young leaders throughout Canada who advocate for change as advisors, influencers and ambassadors to Plan International Canada. The YC supports the development of strategic direction and initiatives and represents the organization in various local and global forums, thus ensuring youth perspectives are woven into the fabric of our organization.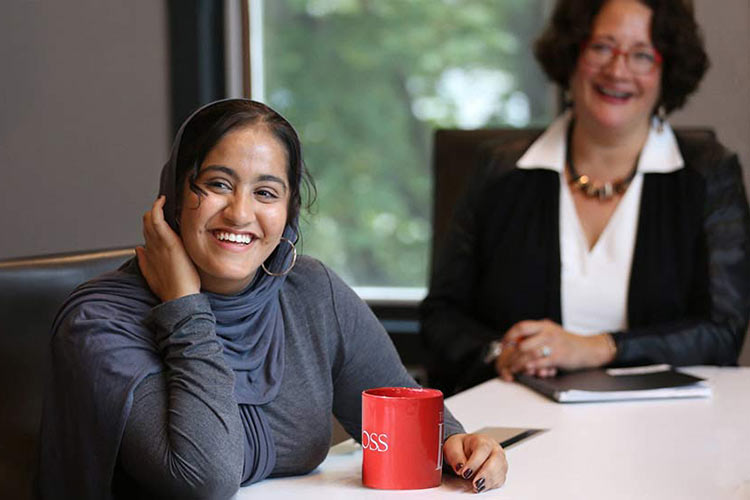 Girls Belong Here
If you are a young woman who's interested in stepping into a high-profile professional role for a day.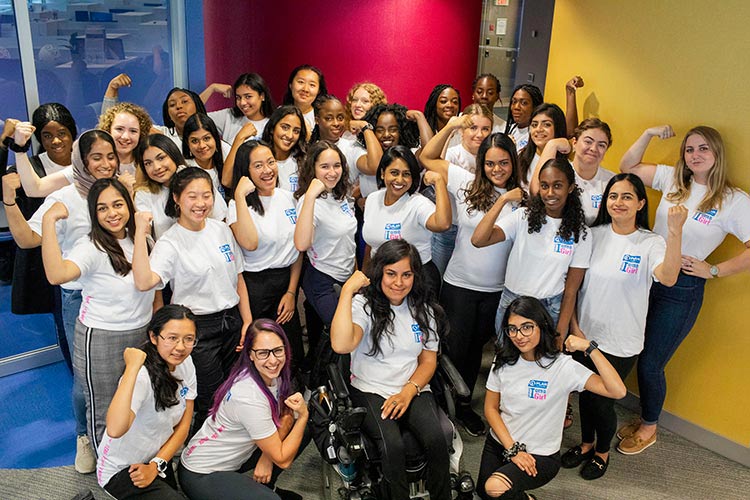 Join us
Sign up for our monthly e-newsletter to learn about all the ways you can get involved with Plan International Canada to help address social-justice issues affecting children around the world.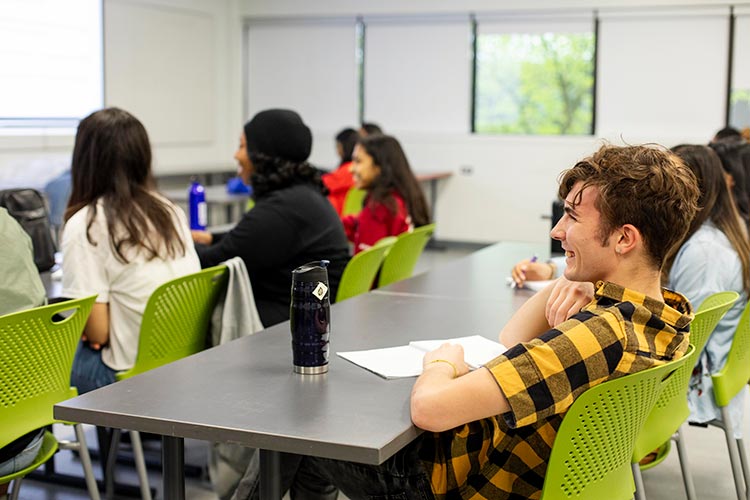 Resources
We have all kinds of resources to help you explore global issues and become an effective agent of change. They're perfect for teachers, educators, youth leaders, mentors and club leaders.
Join our mailing list to receive updates
By signing up you agree to receive our emails.