Placeholder for mobile shadow
Join our email list!
We are calling on all Canadians to embrace their global citizenship: to believe in the power and potential of every child and to stand with children, especially girls, anywhere they are oppressed, exploited, left behind or aren't equally valued.  Show your global citizenship by signing up for the Plan International Canada newsletter.
Sign up to receive:
The latest news on some of the most pressing issues facing children and families across the globe.
You'll also get exclusive insider access to our latest campaigns for change and learn more about the positive impact Canadians like YOU make possible!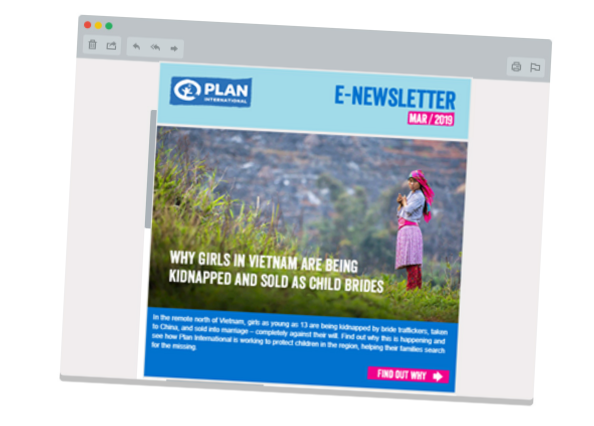 * You can unsubscribe or change your preferences at any time – just click on the link at the bottom of our emails.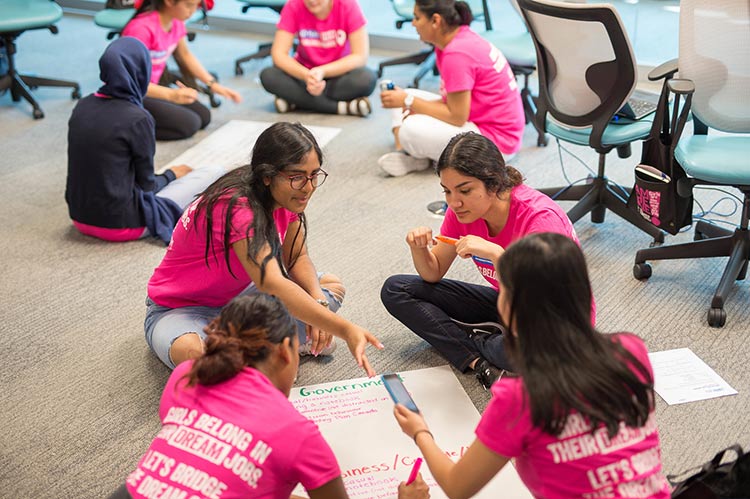 Join our youth email list
Sign up for our monthly youth e-newsletter to learn about exciting new opportunities and all the ways you can get involved with Plan International Canada and help drive positive global change for children and girls around the world.