Placeholder for mobile shadow
​
The world is in the grip of the most

devastating

hunger crisis ever seen.

It's getting worse by the day and children,
especially girls, are suffering the most.
We cannot wait another day to act.
Quote icon

We really are at a tipping point for hunger. If life-saving humanitarian assistance is not urgently stepped up, 300,000 people could starve to death every single day.
This means humanitarian organizations are facing an impossible choice between feeding the hungry and feeding the starving.
We must act, and we must act now.

Quote icon
– Stephen Omollo, Plan International CEO

Fight hunger

​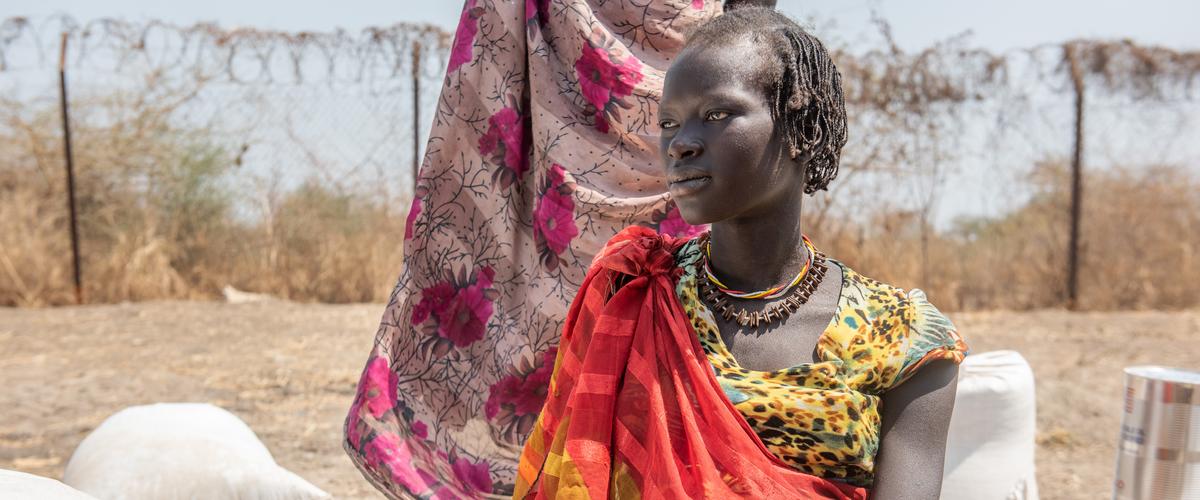 What is food security: We break it down
Here's everything you need to know about food security to better understand the world hunger crisis.
Join our mailing list to receive updates
By signing up you agree to receive our emails.