Placeholder for mobile shadow

Right now, 263 million children, adolescents and youth are out of school - that's 7 times the entire population of Canada.
Education is a fundamental human right guaranteed to all, and yet millions of children are struggling to get to school and stay there due to numerous, and sometimes overwhelming, obstacles.
Long hailed as a powerful weapon to eradicate poverty and help communities prosper, education also enables children to open doors of opportunity - helping them unleash their full power and potential.
Find out what's holding children back and see 7 reasons why millions of children are out of school.
1. Poverty
Poverty is at the root of why millions of children cannot exercise their right to education. And yet, if all children went to school, we would greatly reduce the number of people living below the poverty line.
Poverty affects access to education in 3 major ways. Firstly, poor communities may not have the infrastructure to support a school system, and sometimes, if there is a school, classes may be overcrowded and other items such as books, supplies, uniforms and transportation may be additional costs that prevent children from learning or even getting to school.
In addition, families living in poverty may not be able to provide adequate nutrition to their children in order to support their learning. This means children are hungry at school, which affects their ability to focus and absorb information.
Lastly, some parents living in poverty may not see the long-term value of investing in education. Instead, they encourage their sons to earn a living and girls to get married early. This helps relieve financial stress.
2. Conflict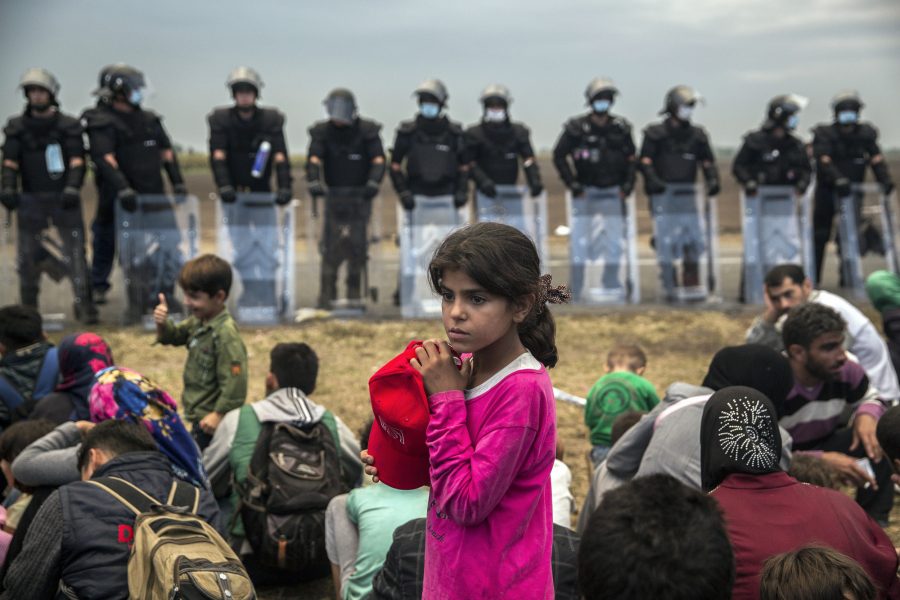 Across many of the world's poorest countries, armed conflict continues to destroy school infrastructure, leaving millions of children with little to no access to education.
In fact, 1 in 4 of the world's school-age children - over 500 million - lives in countries affected by humanitarian crises such as conflicts, natural disasters and disease outbreaks. 25 million of these children are innocent victims of the impact of armed conflict. There are many ways that conflict can affect education, including but not limited to:
Death or displacement of teachers and students
Destruction or damage to schools
Schools being used as explicit targets during periods of conflict
According to a report released by UNESCO, there are significant negative effects left in the wake of an armed conflict, among them a reduced literacy rates and decrease in the number of average years of education attained. In addition, the report indicates that children generally do not resume their education after a conflict has occurred.
3. Natural disasters
From tsunamis to earthquakes and hurricanes, millions of children are out of school because natural disasters have devastated local infrastructure, leaving schools and communities in ruin. Approximately 37 million children have their education disrupted each year because of environmental threat or disaster.
According to Education Cannot Wait, education is generally the first service interrupted and the last resumed in times of crisis. Governments are often overwhelmed by the needs and relief aid traditionally focuses on basic needs – food, water, shelter and protection – with only 2 percent of humanitarian funding allocated to education.
4. Disability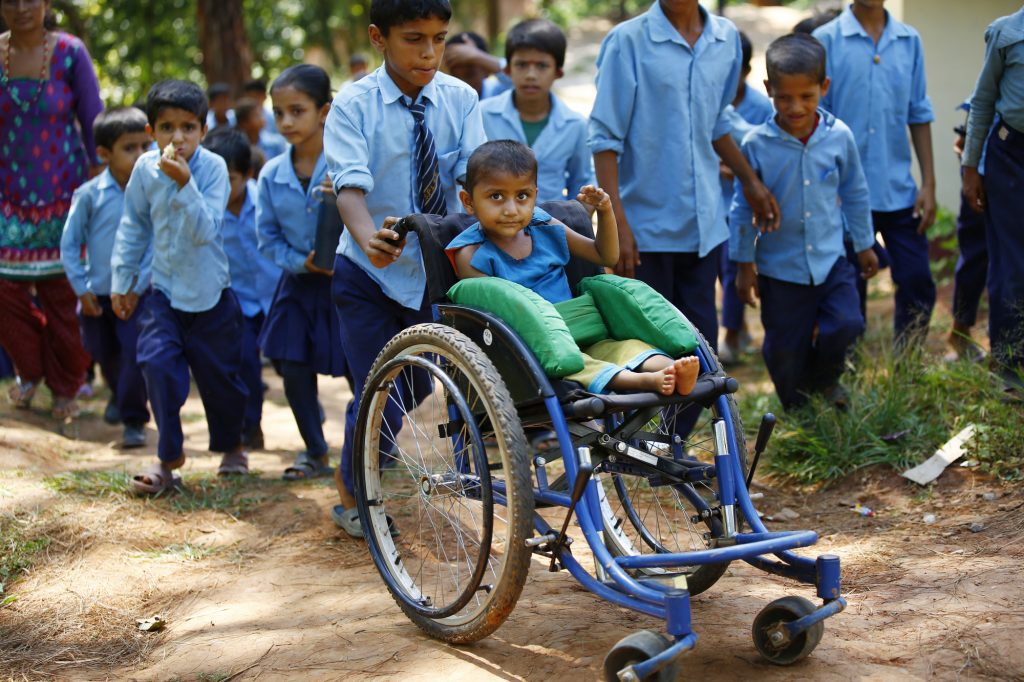 90% of children living with a disability in developing countries are not in school.
Education is one of the most effective ways to break the cycle of discrimination and poverty that children with disabilities often face. But children with disabilities are less likely to start school, and if they do, they will continue to face barriers such as stigma, lack of understanding of their needs, lack of teacher training, non-accessible school environments, and a general lack of resources.
5. Gender inequality
According to the United Nations, girls are less likely to attend school than boys. Many barriers prevent girls from receiving an education, including early pregnancy, poor health and nutrition, violence and harassment, and child marriage.
In many communities, boys are perceived as being more "valuable" and worthy of investing in. For example, a preference for sending boys to school in some communities is often fueled by a belief that girls will eventually get married off. Therefore, investing in a girl's education reaps little return because a girl who stays at home and learns how to take care of a family is of more value to her future husband i.e. her future financial provider.
6. Exploitation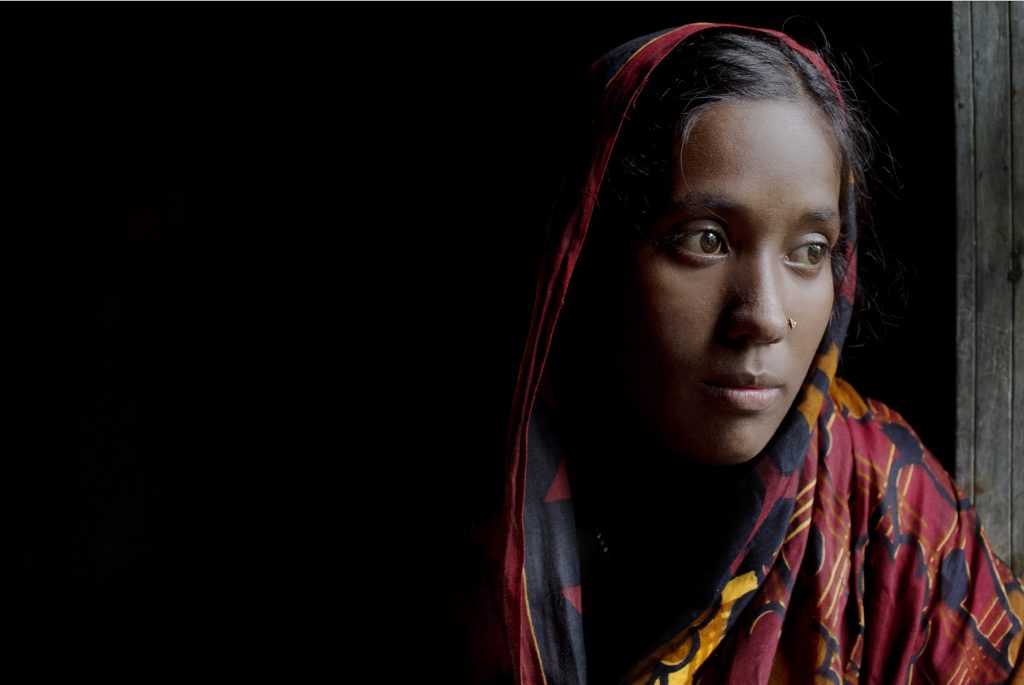 All children have the right to be protected from violence, exploitation and abuse. However, millions of children are vulnerable to exploitation, including recruitment into armed militias as child soldiers, sex trafficking, child labour and child marriage.
These infringements on children's rights rob children of their safety, freedom and ability to reach their full potential.
According to the United Nations, there is significant evidence that violence, exploitation and abuse can affect the child's physical and mental health in the short and longer term, impairing their ability to learn and socialize, and impacting their transition to adulthood with adverse consequences later in life.
7. Clean water
Clean water is something many of us take for granted. Turn on a tap and it's there – safe and reliable. But did you know dirty water kills 5,000 children every day, with diarrhea being the leading cause of death for children under 5?
Each year, children lose 443 million school days because of water related illnesses. Imagine – you're trying to focus and learn but you're continually sick due to contaminated water at home or in your school.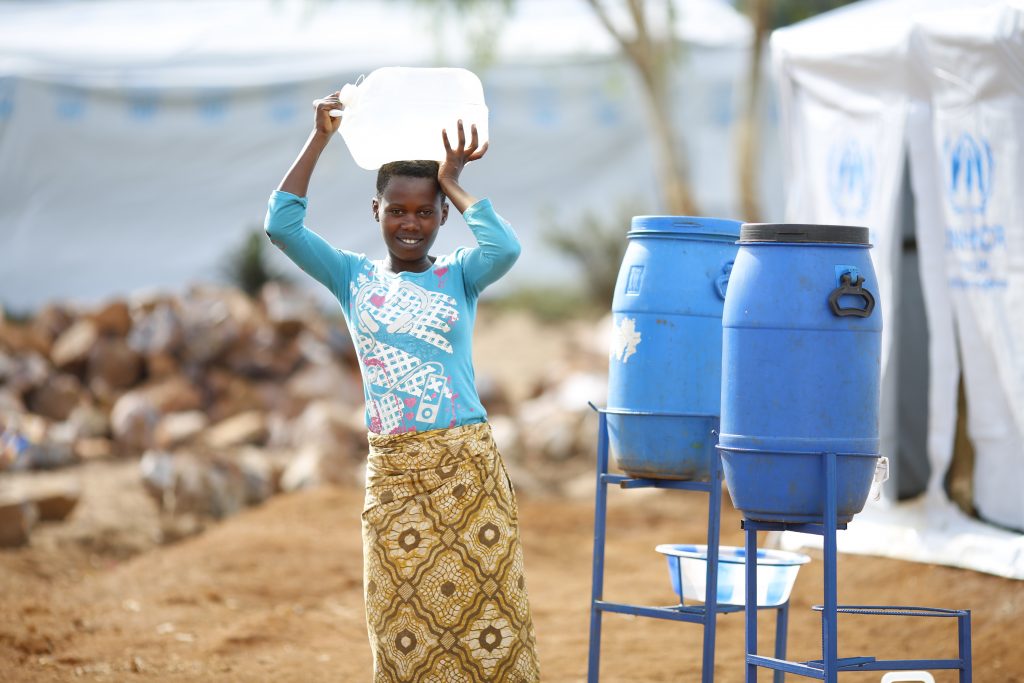 For girls, lack of access to safe toilets is an additional barrier to education. When toilets are too open or public, it can be embarrassing and uncomfortable for girls to use them, especially as they go through puberty and menstruation. As a result, many girls skip school when they have their periods and sometimes drop out altogether.
According to UNICEF, girls' enrollment rates have been shown to improve by more than 15 percent when they are provided with clean water and a toilet facility at school.
Use your power to help children unleash theirs
Each of us comes into this world with the power to make a difference. But as we've seen, 'normal' for too many children is being denied their right to go to school and unleash their power and potential.
Plan International works with children and communities around the world to Defy Normal and empower children to exercise their rights and achieve their dreams. But we can't do it without you.
Join our mailing list to receive updates
By signing up you agree to receive our emails.