Placeholder for mobile shadow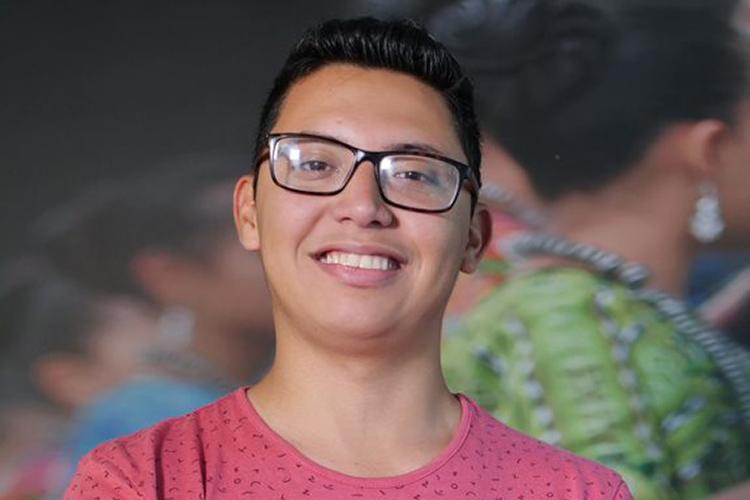 LGBTQ+ safe spaces
This gift is about empowerment, well-being, confidence and being one's most authentic self. You'll help create safe spaces where LGBTQ+ individuals, especially youth, can learn about their rights, access vital resources like legal and psychosocial counselling and connect with peer educators who can provide referrals to approachable and accessible health services. You'll also support advocacy efforts, encouraging institutions and communities to become inclusive, progressive and equitable – helping create meaningful change.
Join our mailing list to receive updates
By signing up you agree to receive our emails.