Placeholder for mobile shadow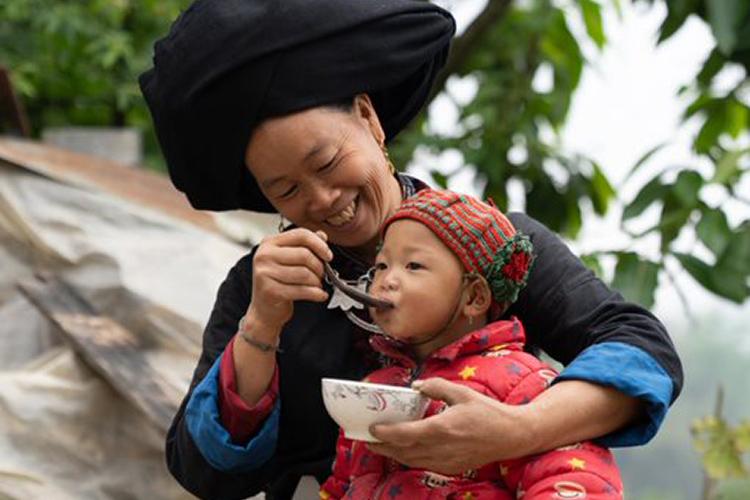 Food basket
Filled with staples like beans, cooking oil, fortified cereal blends and sugar, it's a basic food basket with an impact that is anything but. This gift of food for thousands of pregnant women, mothers and young children under five who are malnourished is a critical step to prevent a slide into a life-and-death situation and instead restore children to health. Basket by basket, you'll be saving lives.
Join our mailing list to receive updates
By signing up you agree to receive our emails.