Isolated Indigenous communities in Bolivia were not equipped to handle the COVID-19 pandemic and its many adverse effects. This put adolescent girls especially at risk of harm and losing access to already-lacking resources and rights.
But thanks to support from the generous members of Team Girl, who went Further Together, we've been able to provide desperately needed aid and services to these vulnerable, rural communities. Thank you for helping protect more girls from COVID-19.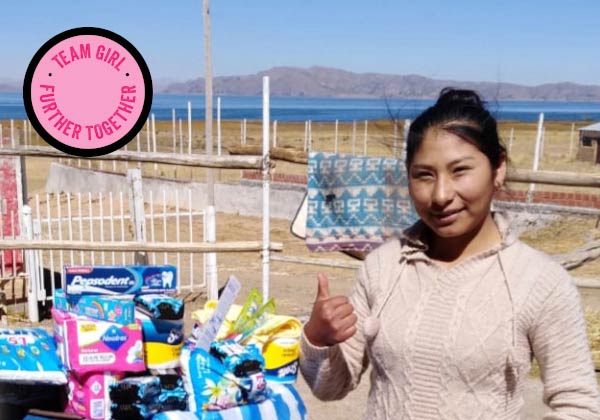 17-year-old Rosalinda is one of over 1,700 adolescents you helped educate on COVID-19 prevention, as well as sexual and reproductive health and rights to support their complete wellbeing.
"Thanks to these virtual sessions, adolescents are not left alone. We have an opportunity to learn more about our health and rights and this is something that adolescents really need, we urgently needed this," says Rosalinda. She attended some of the 300 virtual sessions you helped make possible to connect girls in lockdown and raise their awareness of protection measures against both the virus and gender-based violence.