Pakistan floods
Massive flooding has left 1/3 of Pakistan underwater, impacting 33 million people. As a member of the Humanitarian Coalition, we're raising awareness for their urgent appeal, so partner organizations can quickly support children and families in dire need. Visit their website now to see how you can help those at risk.
close
Placeholder for mobile shadow
Plan International Canada's commitment to Diversity, Equity and Inclusion
The Diversity, Equity & Inclusion (DE&I) Committee was officially launched in July 2020, building on the earlier efforts of a DE&I Working Group. The 14-member DE&I Committee is committed to bringing an anti-oppressive and intersectional approach to equity, inclusion and diversity to Plan International Canada, to continue to build a more safe, respectful and representative organization for our staff, supporters, and stakeholders.
Developing and enhancing Diversity, Equity and Inclusion work is a strategic priority for Plan International Canada and has full support from senior leadership and the Board of Directors.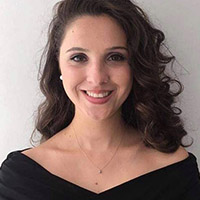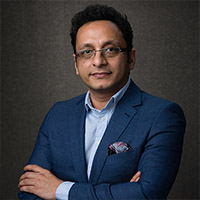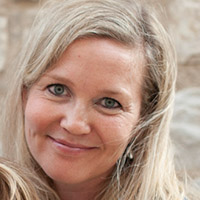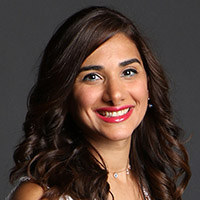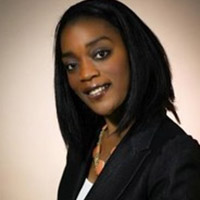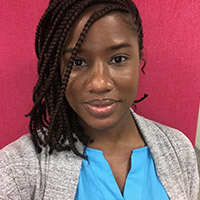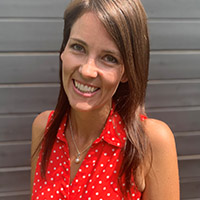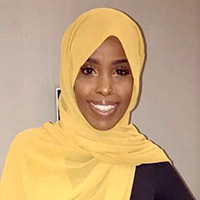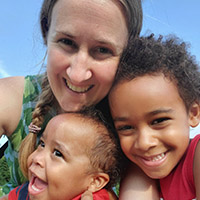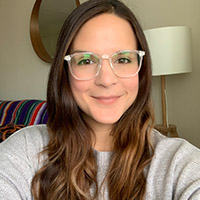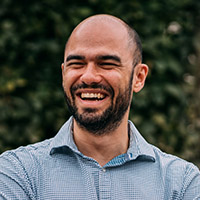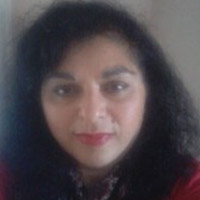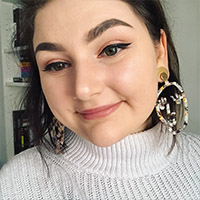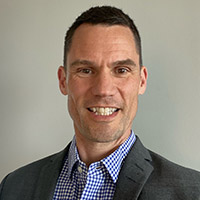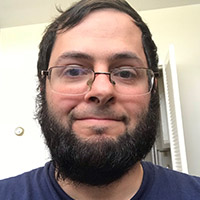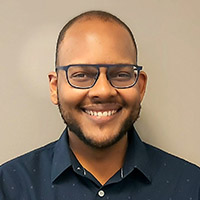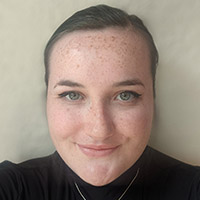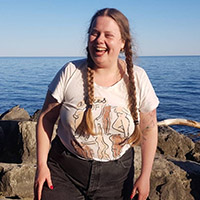 Plan International's work and relationships are guided by these 4 values

We strive for lasting impact
We strive to achieve significant and lasting impact on the lives of children and young people, and to secure equality for girls. We challenge ourselves to be bold, courageous, responsive, focused and innovative.

We are open and accountable
We create a climate of trust inside and outside the organization by being open, honest and transparent. We hold ourselves and others to account for the decisions we make and for our impact on others, while doing what we say we will do.

Work well together
We succeed by working effectively with others, inside and outside the organization, including our sponsors and donors. We actively support our colleagues, helping them to achieve their goals. We come together to create and implement solutions in our teams across Plan International, with children, girls, young people, communities and our partners.

We are inclusive and empowering
We respect all people, appreciate differences and challenge inequality in our programs and our workplace. We support children, girls and young people to increase their confidence and to change their own lives. We empower our staff to give their best and develop their potential.
Diversity, Equity and Inclusion Committee: Strategy
In alignment with Plan International Canada's 5-year strategic plan, soon after its inception the DE&I Committee set out, through a consultative process, to develop a multi-year strategy. The strategy will provide an overarching framework to support the annual deliverables of the Committee in four priority areas:
Safe Space
Training, Sensitization and Events
Policies, Procedures and Governance
Communications and Research
This strategy is currently being developed and finalized. We will be sharing further information on this page to provide transparency on our DE&I strategy. The DE&I Committee is also providing ongoing support to the Board of Directors in developing and improving Board policy on DE&I, including youth representation.
Download the Board of Directors' Policy on Diversity & Inclusion
Diversity, Equity and Inclusion Committee: key activities
The committee will continue to organize events and activities for staff but has already made meaningful strides.
Here are some highlights:
Special event:
All Plan International Canada staff were invited to a Town Hall: Beyond Inclusion hosted by equity consultant, Hawa Mire, and co-organized by the DE&I Committee in August 2020. The Town Hall explored anti-oppression, anti-racism and anti-Black racism within an organizational context and in Canada to help participants reflect deeper into issues of race, inclusion and equity. The DE&I Committee then organized a follow-up session specifically for Black colleagues.
Data collection:
The session for Black colleagues was followed up with an anonymous survey to better understand interests, challenges and areas of support and to help deliver on Plan International Canada's organizational commitment to tackle anti-Black racism. The committee also launched a Diversity and Inclusion Survey with aim to improve the availability and visibility of diversity and inclusion data by department and level to help inform and improve policies, practices and procedures at Plan International Canada. The data will help the committee and the organization gain a better understanding of the range of identities and lived experiences relating to race, ethnicity, religion, gender identity, ability, age and other dimensions of diversity among Plan International Canada staff.
As an employer, if you are seeking information and resources on how to effectively address the full picture of diversity, equity and inclusion within your workplace, please visit the
Canadian Centre for Diversity and Inclusion.
Join our mailing list to receive updates
By signing up you agree to receive our emails.