Placeholder for mobile shadow
At Plan International Canada, we are committed to financial accountability and always ensure that the maximum amount of money is spent on programs that directly support children. Our focus is to meet and grow our commitments to children as well as to the more than 60,000 communities we work with over the long term.
Below you can see a detailed breakdown of our financial review, including where donations come from – like government grants and gifts in kind – and, most importantly, how donations are used to best support the children we partner with around the world.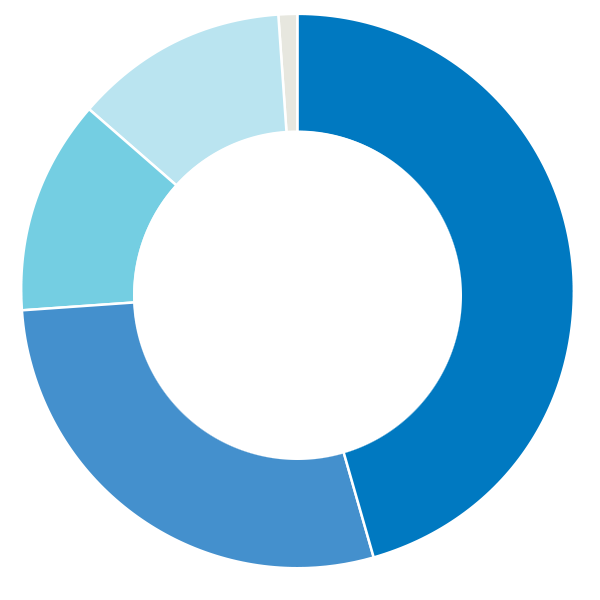 Revenue
Where our support comes from
Government and other grants
46.1%
Child Sponsorship income
28.5%
Gifts in kind
12.7%
Contributions, gifts and bequests
12.5%
Investments and other income
0.2%

Total revenue: $237 M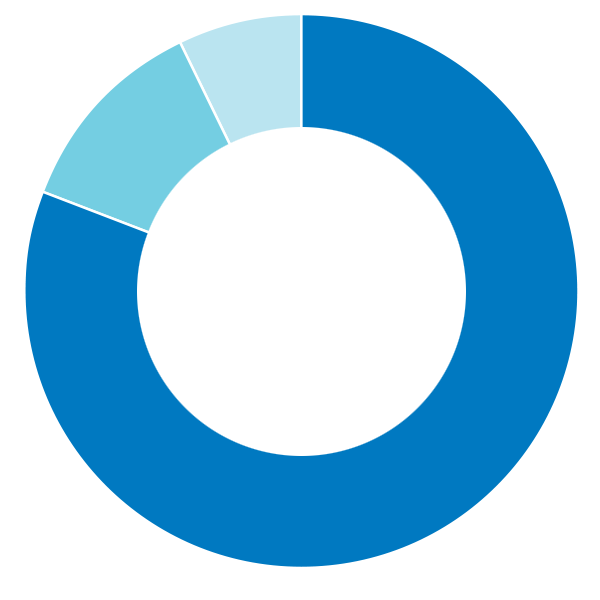 Where our money goes
Program expenditures
81.1%
Fundraising
12.0%
Operations
6.9%

Total expenditures $231M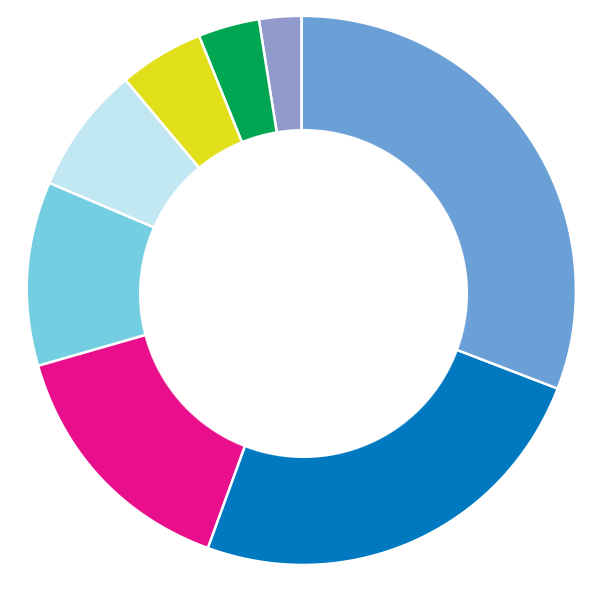 Program expenditures
Areas of work this funding supported:
| | |
| --- | --- |
| Health, water and sanitation | 30.8% |
| Humanitarian response | 25.1% |
| Sexual and reproductive health | 15.1% |
| Education | 11.0% |
| Child protection | 7.3% |
| Strengthening human rights and civic engagement | 4.9% |
| Economic security | 3.4% |
| Sponsorship communications | 2.4% |
| Total expenditures | 100.0% |
Program expenditure ratio
Plan International Canada is committed to keeping administrative costs low and program spending high.
We have systems and policies in place to ensure that the maximum amount of money goes to programs that support children in the countries where we work while we also grow our base of dedicated supporters. These systems ensure that our programs are well-funded and that work with children and communities is achieved as intended.
In 2021, we spent 19 cents of each dollar raised on fundraising and operations costs. The remaining 81 cents went directly to programs that positively impact children, their families and their communities.
How donations reach communities
Child Sponsorship contributions are pooled centrally and go to community-wide development projects that are led by and for the children and families in that community.
Designated contributions like major financial donations, Gifts of Hope and ongoing contributions to Project Sponsorships go to the project chosen by the donor and are managed by Plan International Canada in collaboration with Plan International's Country Offices.
In all cases, we collaborate with community members, including children, to develop the most needed programs, which are then supported by our funds. Plan International partners with communities to build schools, dig wells, open health clinics, provide vocational training like green business skills and teacher training, innovate ways to improve agriculture, help people access loans to start small businesses and much more.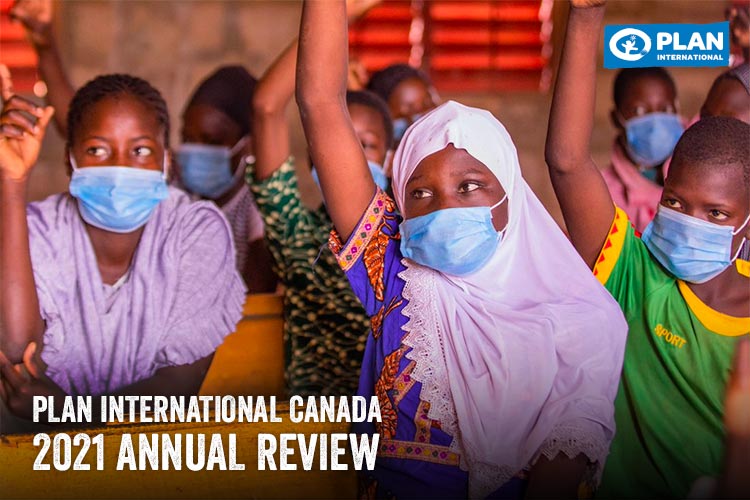 Join our mailing list to receive updates
By signing up you agree to receive our emails.