Placeholder for mobile shadow
Plan International Canada is a member of a global organization that's dedicated to advancing children's rights and equality for girls. We're active in more than 75 countries and work in partnership with children, families, supporters, community-based organizations and governments. Together, we help ensure children can access their rights to:
Education
Health care
Safety, protection and participation
Nutrition and well-being
Dignity and protection in emergencies
Plan International is one of the largest and longest-running children's charities in the world. Because of the quality of our programming and our commitment to impact and transparency, we have earned the trust of governments, other not-for-profits, corporations, philanthropists and people around the world.
Plan International and Plan International Canada have no political or religious affiliations; however, we do believe in the power of global citizenship. We are calling on all Canadians to embrace their global citizenship – to believe in the power and potential of every child and to stand with children, especially girls, anywhere they are oppressed, exploited, left behind or not equally valued.


85
Number of years that Plan International has been helping children

200,000
Number of donors who supported Plan International Canada in 2021

4.5 million
Number of children reached thanks to Canadian donors in 2021

How we create lasting impact
We work with children, young people, supporters and partners to tackle the root causes of barriers facing girls and all vulnerable children
We support children's rights from birth to adulthood
We enable children and communities to prepare for and respond to crises and adversity
We drive change in practice and policy at all levels using our reach, experience and knowledge
Our people
Plan International Canada is one of Canada's Most Admired Work Cultures. We are a team of passionate people who have chosen careers that help make the world a better place for children – especially girls.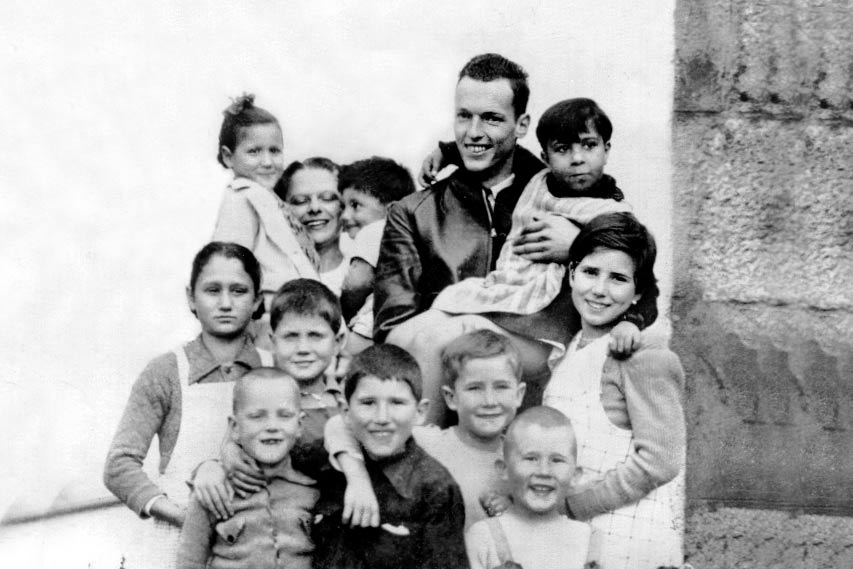 Our story
Since 1937, Plan International has helped ensure that children are safe, healthy, educated and empowered.
When British journalist and broadcaster John Langdon-Davies witnessed the plight of children in Spain during the Spanish Civil War, he responded by establishing the Foster Parents Plan for Children in Spain. This initial act of compassion is how Plan International was born.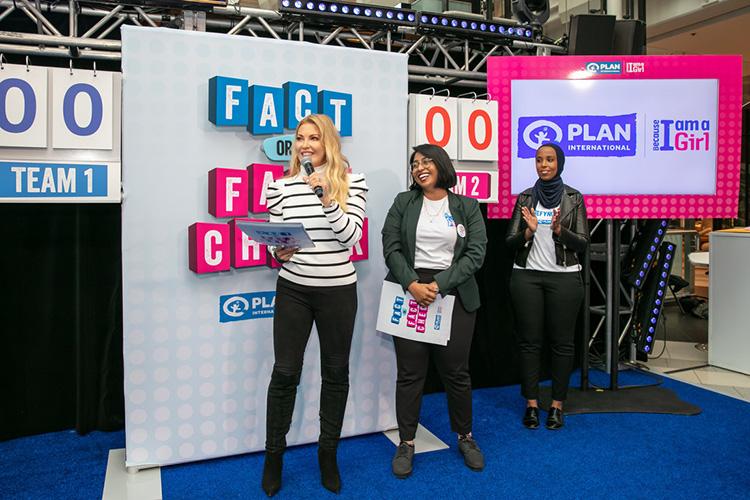 Our ambassadors
Plan International Canada is fortunate to partner with likeminded and influential public figures, like Lisa LaFlamme, Sarah Rafferty and Cheryl Hickey, who use their platform to stand with and for children, especially girls, everywhere.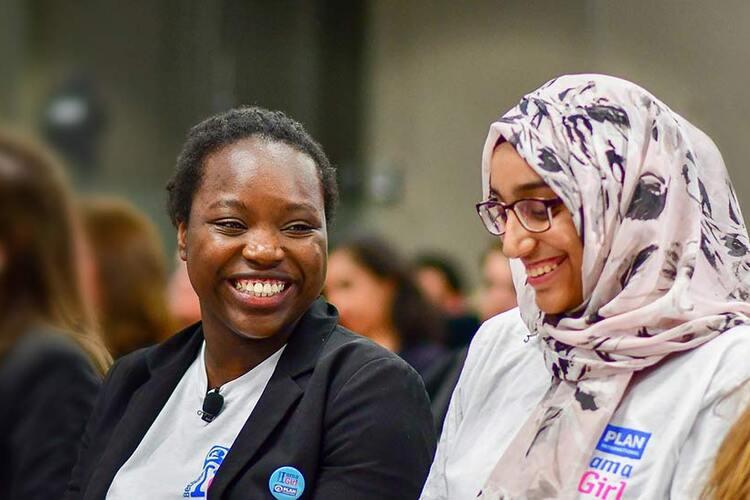 Our partnerships
We are proud to partner with government agencies, other NGOs and corporations to help maximize Plan International Canada's resources and impact for children worldwide.
Join our mailing list to receive updates
By signing up you agree to receive our emails.