Placeholder for mobile shadow

Picture watching someone you care for light up as they receive your perfect gift. Now imagine giving a gift that can change a life forevermore – sending a girl to school, growing a family's farm, keeping a child healthy and happy. Your Gifts of Hope – from girl power to goats to clean water for families – are creating these incredible changes the world over, and we want you to share in the indescribable joy you've spread. Because your kindness is the real gift – a gift that makes the incredible possible by helping uplift lives and unleash hope; a gift which so many are thankful for.
See all the good goats and canadians' gifts of hope can do
Farming families in the rural north of Cameroon struggle everyday to make ends meet. Due to ongoing poverty, it's normal for children to have limited access to nutrition and education, while restrictive gender norms limit women's choices and freedoms.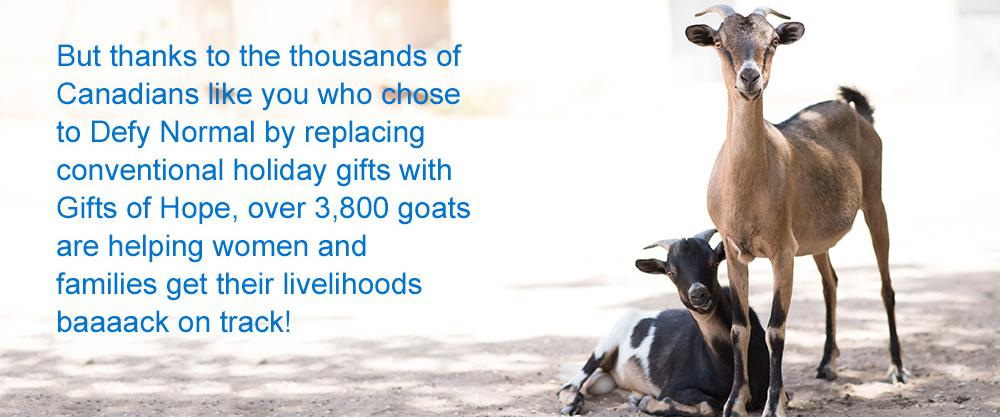 Mairamou – like many women and girls in Cameroon – felt as though her daily reality was to stay home, stay silent in public and live within boundaries. That is, until your hooved heroes arrived, and with them, the opportunity to train and help over 6,600 women like Mairamou gain the confidence to step, unleash their full potential and let their true power shine.
Thanks to you and all generous gift givers, our Gifts of Hope go beyond goats to train and equip women's groups to create flourishing farms and booming businesses, which in turn, empower women to decide, lead and thrive!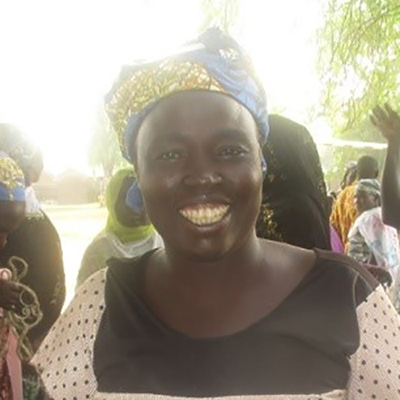 Mairamou, who would rarely leave her house before, is now participating in public activities, speaking her mind and gaining decision-making power in her family as well as equal ground within the community, through the help of Gifts of Hope supporters like you!
Hope is always in season
Donations like yours helped build pens, supply tools and feed and, most importantly, fund in-depth trainings on both livestock and business management so women can succeed independently for years to come.
Gifts like yours also helped plant over 600 family pastures! These gardens feed families and the goats, who then fertilize the land and whose nutritious milk by-products can be eaten or sold to pay for their children's education and needs; cultivating a cycle of food and financial security.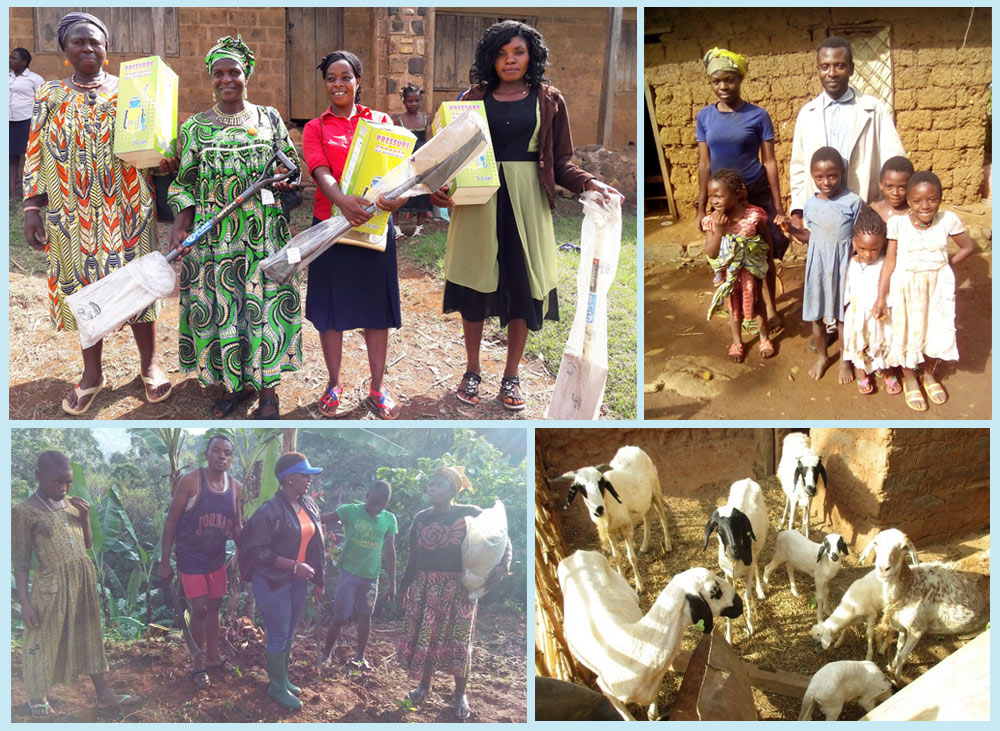 Thanks to you and your gifts, thousands of children like Chia can reap the rewards of goats and their milk: fuelled bodies and minds and their rightful chance to reach their full potential!
Together toward hope
Gifts of Hope like yours just keep on giving. Thank you for helping 460,000 people across 45 communities benefit from the life-changing power of goat Gifts of Hope and all the opportunities they unlock!
In one Cameroon community, division between various groups had kept progress at bay and all from achieving their best. But you've helped introduce a new era that can Defy Normal and encourage cooperation, all thanks to goats. The project grouped different people into business teams and trained the community as one so all could learn to work together, bettering each other, in harmony.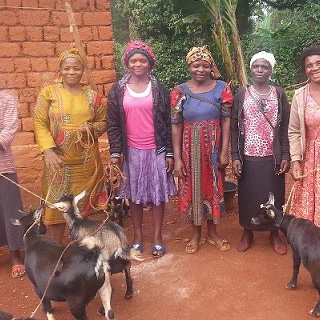 Defiantly marching forward, thanks to you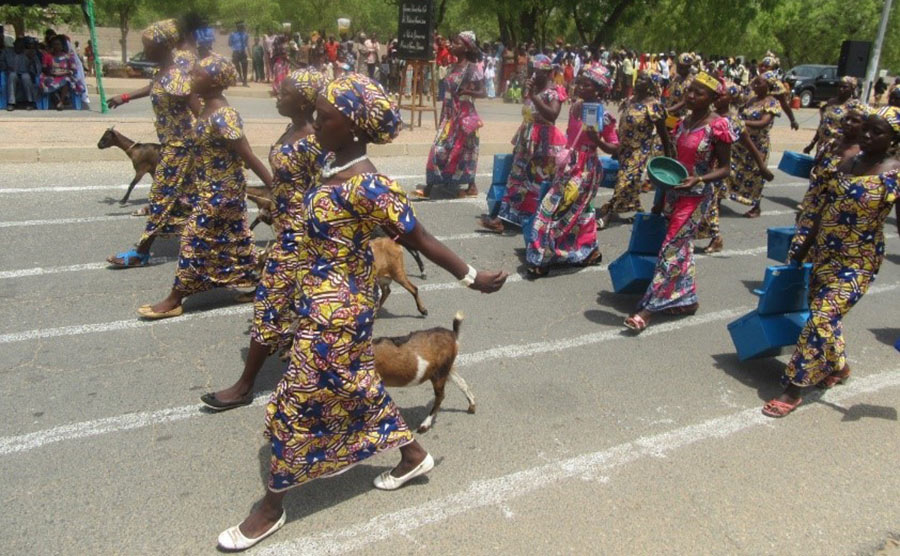 Motivated in part by your Gifts of Hope, the now inspired and confident women of northern Cameroon will stop at nothing until they are equally valued. Grateful for their goats shining a new light on their lives, hundreds of mothers' groups have taken their mission to the streets.
On International Women's Day (March 8) – a day to celebrate all women unleashing their power – they boldly marched, goats in tow, calling for equality, freedom and the chance to lead their own lives and thrive. As a Gift of Hope donor, thank you for amplifying their voices and strengthening our movement for gender equality, as you help improve the lives of women, children and entire families.
"With their goats in stride, the women receive a thunderous applause from a jubilant crowd," cheers Antoine, a Gifts of Hope project assistant. "It's the sound of the revolution of the northern women who, in the company of their goats, will herald the beginning of a new era."
Thank you for choosing to Defy Normal with Gifts of Hope and helping children and families create real, lasting change.
Join our mailing list to receive updates
By signing up you agree to receive our emails.