Placeholder for mobile shadow

Good things take time.
Hello to our wonderful donors!
MyPlan is currently unavailable as we continue to upgrade our digital systems to enhance our donor experience. We apologize for any inconvenience and thank you for your patience as we work to better connect generous supporters like you to the work you are helping make possible around the world.
What's in the works:
We'll be relaunching MyPlan with basic access as soon as possible and over the coming weeks will also be making ongoing improvements so that you can:
View all of your Plan International Canada donations
View your active sponsorships and information about your sponsored child(ren), including recent photos of your sponsored child(ren)
Update your account information.
In the meantime…
We encourage you to send a message to you sponsored child by writing to letters@plancanada.ca. Plus, check out some of the incredible impact your ongoing support is helping make happen by visiting our: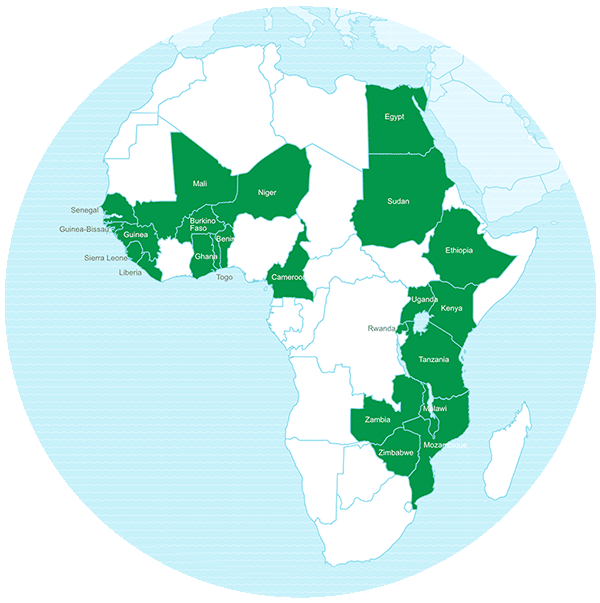 Interactive Child Sponsorship video map, Where 40+ sponsored children tour you around their communities – including project improvements – across 3 continents
View interactive map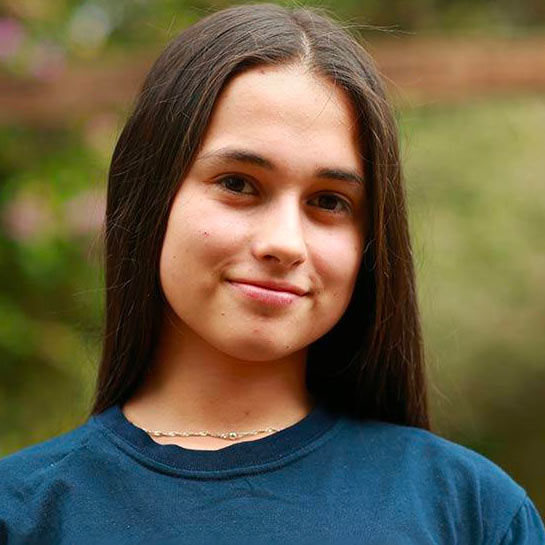 Digital stories for inspiring updates on important global topics.
Read our stories
Once again, thank you for your understanding and for helping create a more just and equal world for every child, everywhere.
With appreciation,
Your MyPlan team
Join our mailing list to receive updates
By signing up you agree to receive our emails.