Placeholder for mobile shadow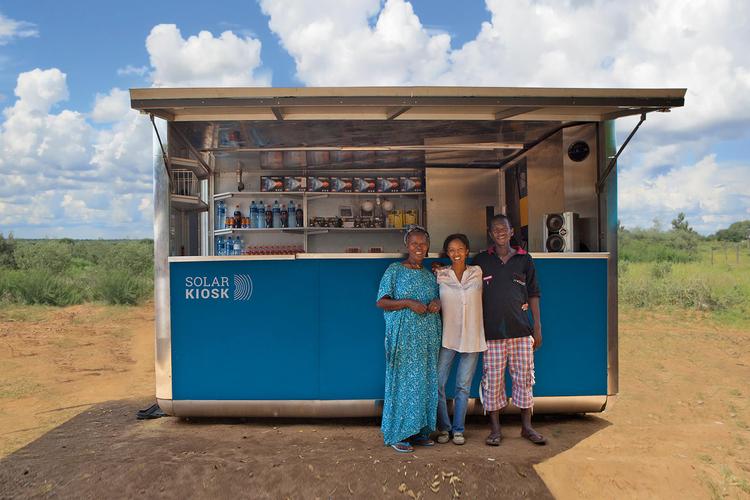 Solar-powered hub
In today's world, living without energy access in rural regions can limit educational opportunities and employment potential. But with a little sunshine and a drive to power innovative change, you can energize a solar success story for rural entrepreneurs. This ingenious gift establishes solar-powered kiosks for isolated communities to access electricity to jump-start businesses, and critical information-sharing technology. Picture a stall covered in solar panels and outfitted with charging stations, outlets, internet access and laptops – emitting enough energy to operate even a mobile mass food processing machine, making huge, local opportunities suddenly available. Women's groups will manage the kiosks, which will in-turn support other women-led businesses. These brilliant kiosks will bring a new meaning to connectedness as they become hubs for community meetings and business trainings.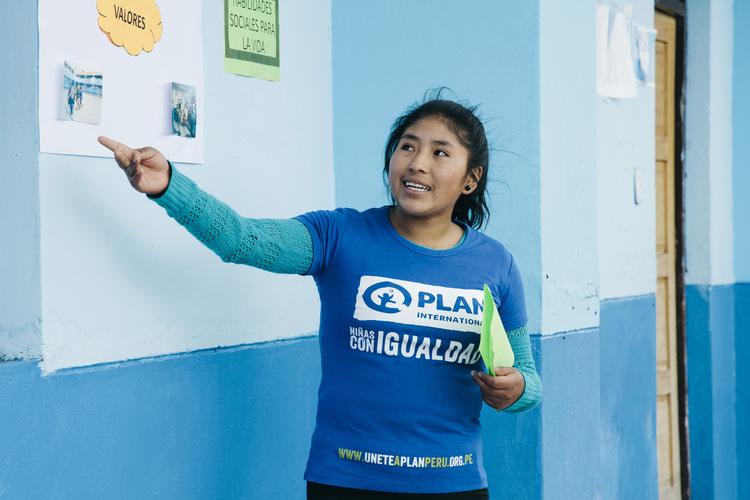 Leadership training for girls
This gift will help provide leadership training, mentorship and development opportunities for girls in developing communities around the world. It will also help girls build confidence, self-esteem and a wide range of life skills so they can make their own life choices, lead and thrive.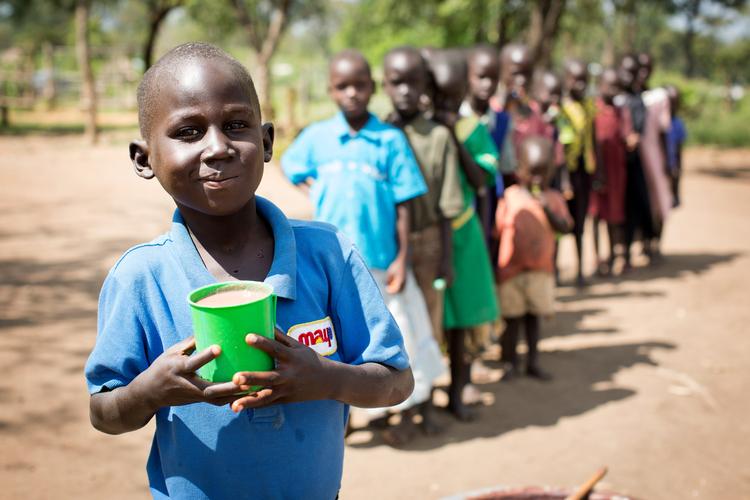 Help end global hunger
This gift will help nourish entire populations in some of the scarcest, climate-challenged parts of the planet, like those affected by drought. It will provide at-risk girls, women and their families with immediate food distributions, along with opportunities to harvest their own sustainable resources, including agricultural training and supplies, like resilient seeds – sowing a brighter future.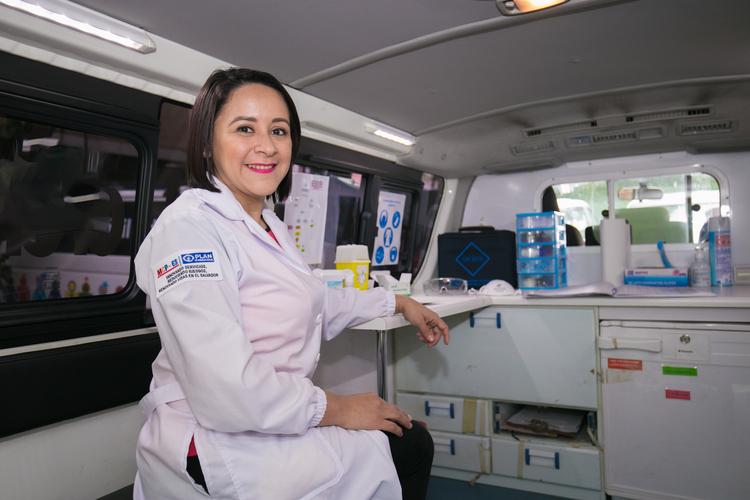 Fight health stigma
Around the world, millions of women, girls and members of the LGBTQ+ community are discouraged from accessing health care and sometimes denied treatment, due to stigma. Your gift will challenge this through trainings and workshops, as well as helping those affected secure a range of medical, legal and psychosocial services – working to ensure health systems can become more inclusive to all.
Join our mailing list to receive updates
By signing up you agree to receive our emails.