Placeholder for mobile shadow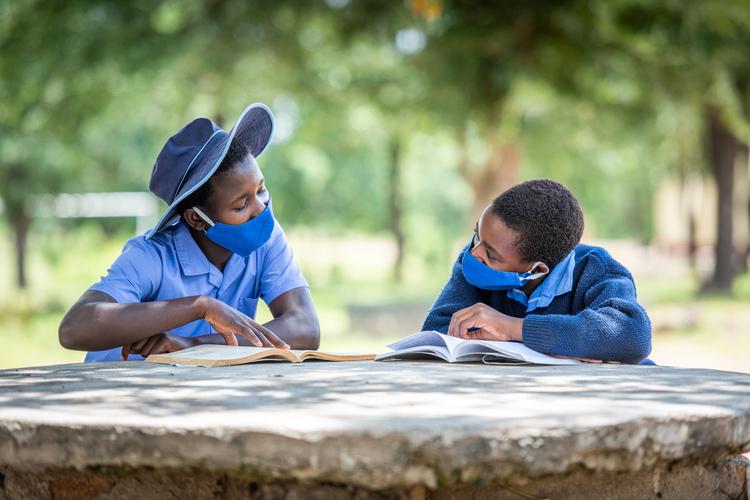 Out-of-school learning
It's every child's right to learn, but emergency school closures can permanently impact the education of billions of children, as we've seen from COVID-19. This gift helps develop innovative distance learning activities to support children's continued education even in the most remote and vulnerable situations – from delivering workbooks, to providing families with solar-powered radios and broadcasting lessons across entire regions. Your gift will help us work with teachers, parents and governments to proactively adjust and share accessible lesson plans, adopt new skills and adapt curriculums to react quickly when schools close due to disaster, conflict or health crisis. Choose this gift to help children access education wherever they are, no matter the circumstances, so no child gets left behind.
When you give a Gift of Hope, you help provide tangible goods and support vital programs that put girls in school, food on plates, income in the hands of families and so much more. Learn more about the impact of Gifts of Hope. Link: https://plancanada.ca/giftsofhope/topic/see-the-impact-of-your-gifts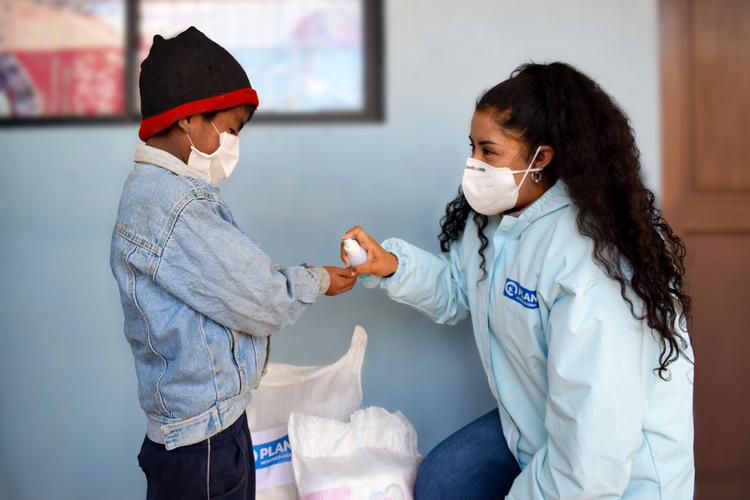 COVID-19 kits
Your gift will help stop the spread of COVID-19 and protect vulnerable, remote or densely populated communities around the world with a gift packed with hand soap, hand sanitizer, wipes, temperature sensors and masks. Combined with critical information on preventative hygiene practices, these seemingly simple items have lifesaving power!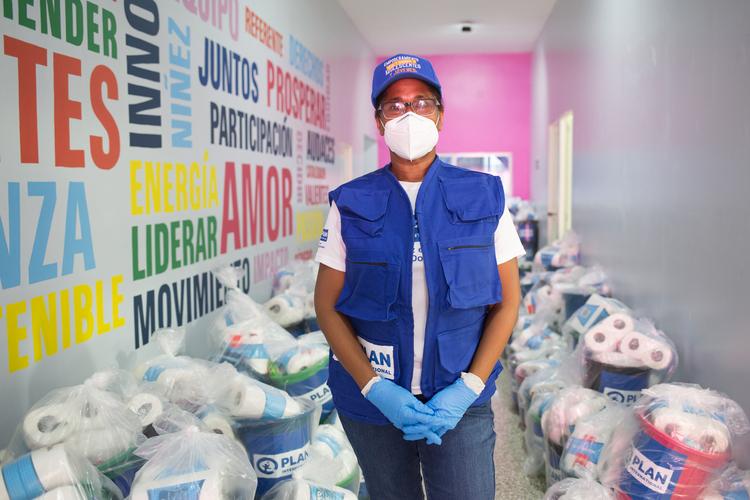 Equip health workers
This gift will help empower health heroes by giving them the tools to safely do what they do best: save lives. This gift will also help supply health care workers and their facilities with sanitizers, Personal Protective Equipment, mobile clinic vehicles, training, tools and so much more to help them on the frontlines of the COVID-19 pandemic.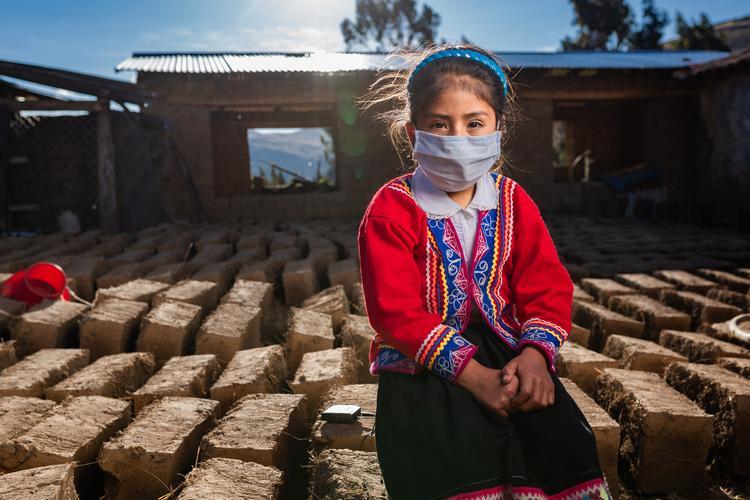 COVID-19 face masks
Your gift is one of the most effective guards against COVID-19. This gift will equip health workers who need it most and will provide communities and children with reusable masks to shield from and prevent the spread of this deadly virus.
Join our mailing list to receive updates
By signing up you agree to receive our emails.