Placeholder for mobile shadow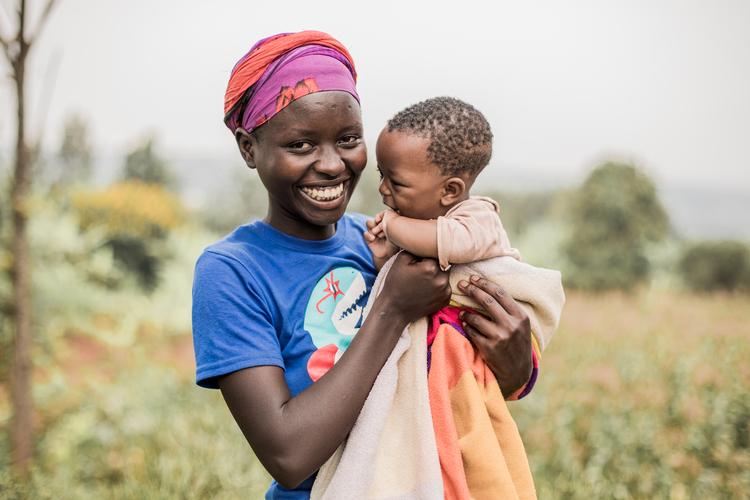 5 baby blankets
Sometimes newborn babies need the simplest things – like a clean, warm place to curl up. This gift provides soft, cozy blankets to keep babies safe and snug. Wrap up newborns in warmth and safety before they're delivered into the loving shelter of their mother's arms.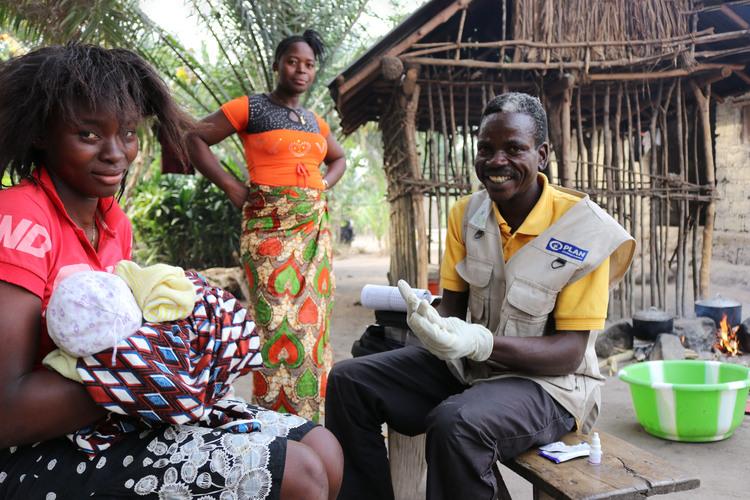 End HIV, TB and malaria
Your gift is big, bold and audacious, helping end HIV, tuberculosis and malaria infections around the world by 2030. Working at all levels of government and healthcare, this project is engaging communities with awareness, prevention and treatment. It's grand-scale work on the small-scale level, peer to peer, woman to woman, community to community, uniting to save lives and stop these illnesses cold.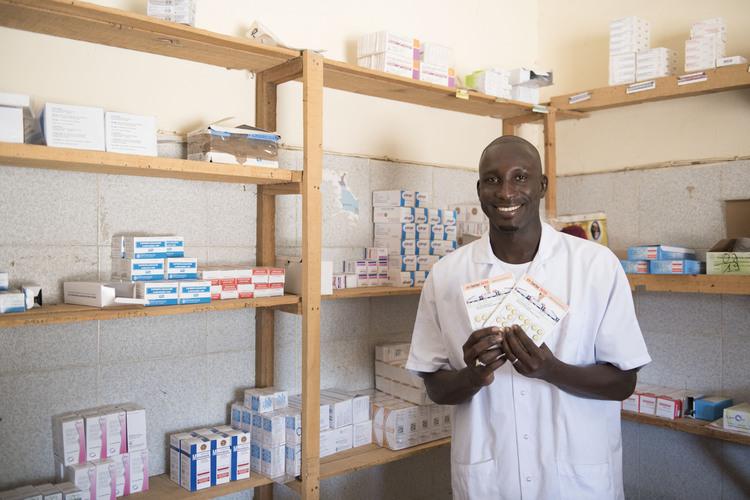 Stock a pharmacy
This gift will improve the supply of medicines to help make sure that getting sick at the wrong time of the month, when medicine has run out, isn't a death sentence — and that health care is more than just a game of chance. In your name, lives will be saved.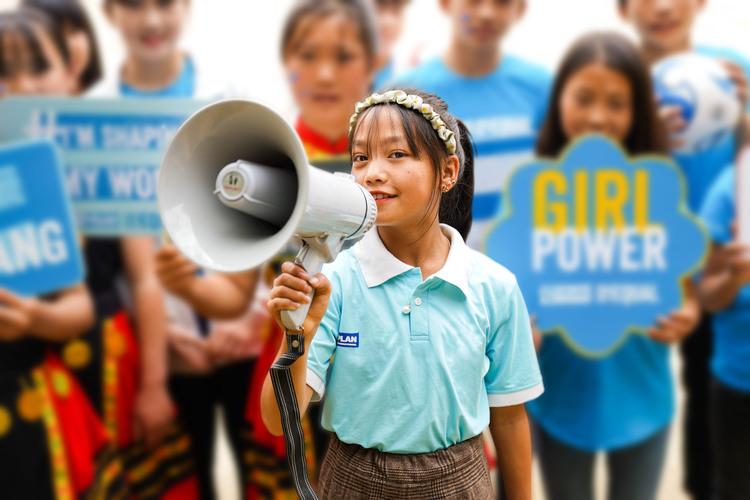 Girl power
Your gift will help unleash the unique power that every girl has to change the world. It will offer girls nourishment, education and protection. It will help create schools that are safe, and ensure that girls are not forced into early and unsafe marriages. It will engage boys and men to help achieve gender equality, and open up economic opportunities to women so they can lead themselves and their families out of poverty. In your name, this gift is creating a world where every girl has the power to harness her unique power to shape her own future and change the world.
Join our mailing list to receive updates
By signing up you agree to receive our emails.