Placeholder for mobile shadow
Stop the clock. Stop the setback.
For millions of girls around the world, the future is already written. They may be forced into marriage. They may not finish school, even once classes restart after the pandemic. They could experience violence, and maybe even female genital mutilation. They may lose access to sexual and reproductive health education and services, making unplanned pregnancy more likely — and more deadly. They could get sick without access to clean water, struggling to manage their periods each month. And they won't know what it's like to write their own story or chase their own dreams.
COVID-19 is setting back decades of progress for gender equality. Incidences of child marriage, trafficking and gender-based violence are all increasing. Girls' futures are being set back.
You can Stop the Setback and help girls rewrite their futures right now. With your donation, you can help girls decide their own futures.
Will you help girls rewrite their futures today?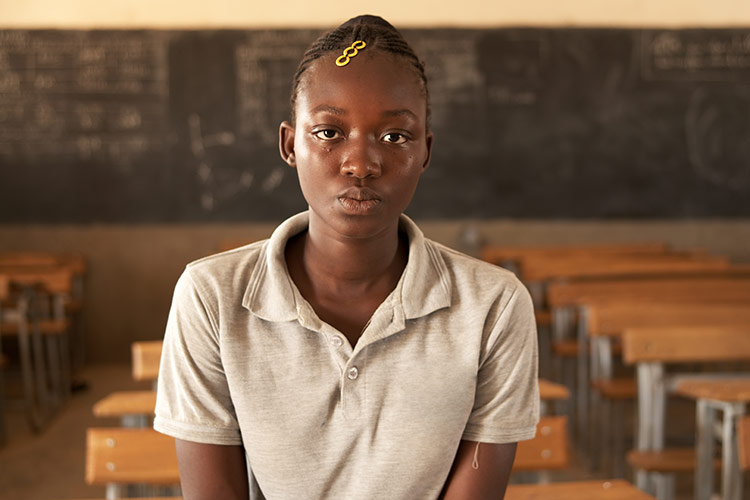 Your donation will be matched

The impact of COVID-19 and the barriers girls face

13 million
additional child marriages could take place between 2020 and 2030 due to COVID-19.
2 million
additional girls could undergo female genital mutilation by 2030 due to COVID-19-related disruptions of programs to prevent FGM.

47 million
women could lose access to contraception due to COVID-19.
Join our mailing list to receive updates
By signing up you agree to receive our emails.