Placeholder for mobile shadow

By making Plan International Canada the beneficiary of your registered funds, you'll provide countless more children with the opportunities they need to survive and make life better for their families. This is a gift that doesn't affect your current financial situation.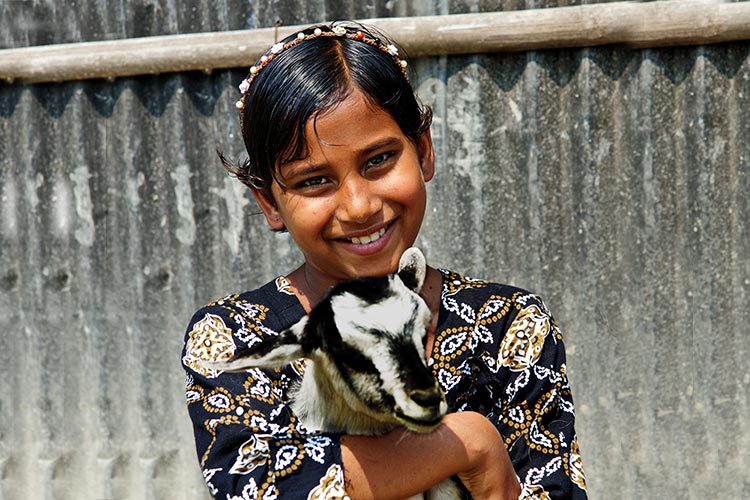 Ways you can give a gift of retirement funds
You can name Plan International Canada the beneficiary of your:
Registered Retirement Savings Plans (RRSPs)
Registered Retirement Income Funds (RRIFs)
Registered Tax-Free Savings Accounts (TFSA)
The benefits
You can make a significant gift in the future while retaining use of your registered funds during your lifetime
Your registered funds are not part of your estate, and so are not subject to probate fees
Because your funds are not part of your estate, a gift of registered funds does not affect what you planned to leave behind in your estate for loved ones
A gift of registered funds can help offset the significant tax burden on your estate
*Plan International Canada strongly recommends you seek the professional services of a lawyer, accountant or financial advisor to ensure that your financial goals are considered, your tax situation reviewed and your planned gift tailored to best fit your circumstances.

Join our mailing list to receive updates
By signing up you agree to receive our emails.