Placeholder for mobile shadow

Your donation will be invested by Plan International Canada. The investment income – your ongoing gift – will be used to help fund vital programs that improve the quality of life for children, now and in the future.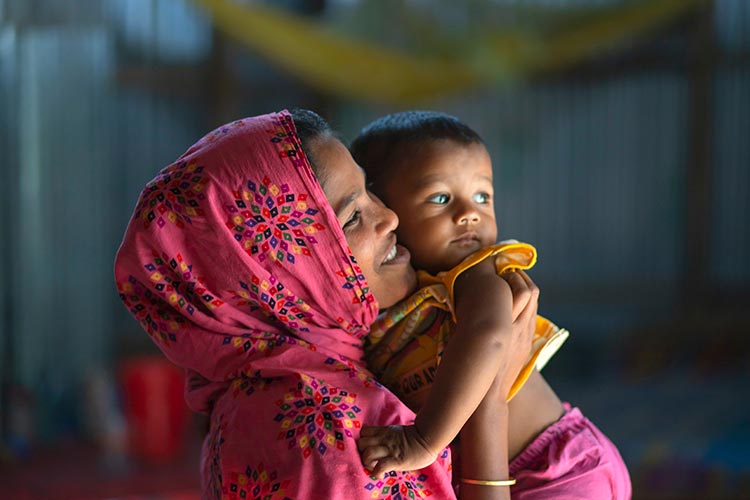 You can set up your personal endowment fund with a one-time donation, a pledge over time or through a gift in your will. Your fund can be named after you, your family, or in honour of a loved one.
Your fund can choose to support specific areas of our work such as education, health, Child Sponsorship, or projects that advance girls' rights.
Note: A minimum of $25,000 is required to set up a named endowment fund. However, it is possible to establish the fund with an annual gift of $5,000 over five years or through a gift in a will.
Instead of creating a named fund, you can also make an immediate gift to the
Children's Fund Endowment by clicking here.
Benefits:
Your endowment fund is your investment in better opportunities for generations of children
Your gift keeps giving year after year, well into the future
Establishing an endowment fund can encourage family and friends to join you in your cause
Every contribution to your endowment fund is eligible for an official donation receipt
You'll receive a report each year on the project you've helped fund
*Plan International Canada strongly recommends you seek the professional services of a lawyer, accountant or financial advisor to ensure that your financial goals are considered, your tax situation reviewed and your planned gift tailored to best fit your circumstances.

Join our mailing list to receive updates
By signing up you agree to receive our emails.