Placeholder for mobile shadow
Girls have the power to change the world,but they need your support
The COVID-19 pandemic has put over 11 million girls at risk of not returning to school. This year alone 12 million girls will be married before they turn 18, and 12 million will give birth before they turn 19. We need to be there for girls in 2023, and you can help. Support the Because I am a Girl project and become a monthly donor to help girls stay in school, access their basic human rights, and build a better future. For every year she stays in school, her income can increase 20%.
Education is a process of empowerment, and it can provide the route out of poverty, inequality and violence. When girls are educated, they have the information, skills and opportunities to create a better future for themselves, helping break cycles of poverty. It's a right that millions of girls currently don't have access to.
For $28 a month, less than $1 a day, you can help girls access basic human rights, have access to health care, nutrition and help them stay in school to pursue better futures. Your donation is matched 4x, creating an even greater impact for empowerment and equality.

How does my donation help?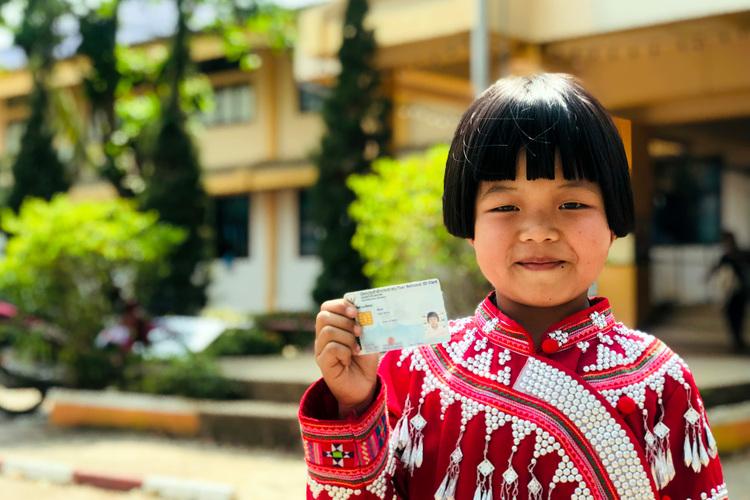 Registering girls at birth
Ensuring that their legal right to an education, health care and protection are officially recognized.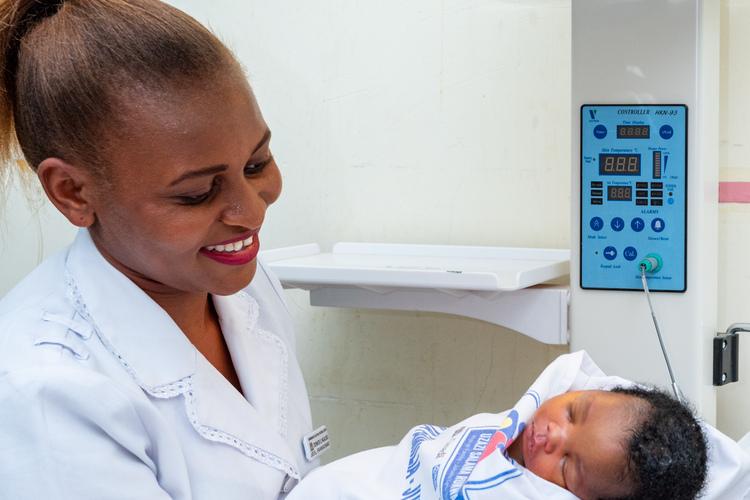 Providing better health care
Providing sexual reproductive health care for adolescents and improving maternal health to help manage childhood illness, encourage safe childbirth and provide emergency care.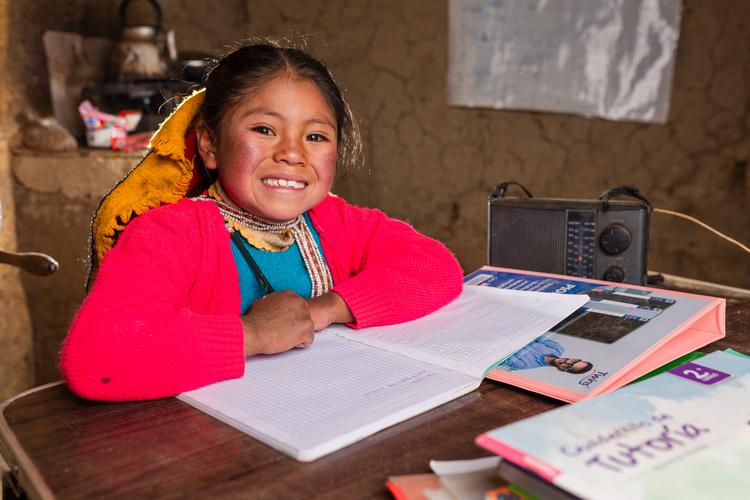 Creating access to quality education
Building new schools, constructing water and hygiene solutions and providing vocational skills to help girls build brighter futures.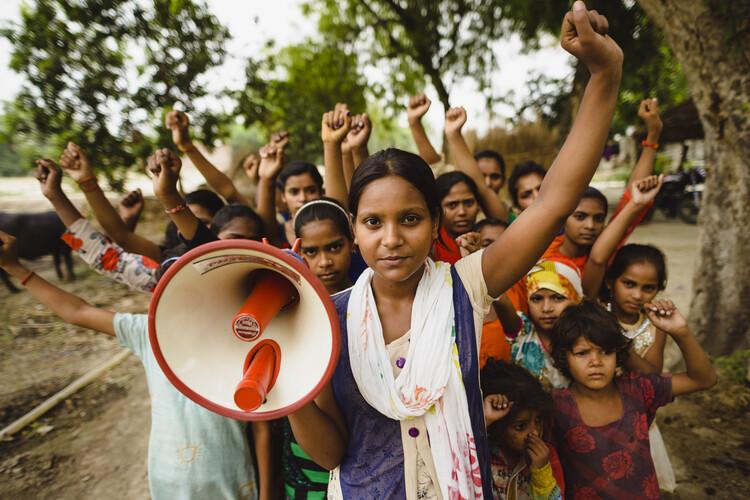 Helping girls participate
Working with communities and governments to change attitudes and laws. Creating youth savings and loan groups to help provide livelihood opportunities, build independence and kick start girls' futures.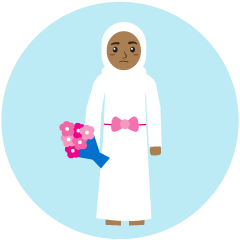 13 million
additional child marriages could take place between 2020 and 2030 due to COVID-19.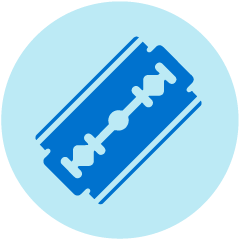 2 million
COVID-19 has caused disruptions in programs that prevent female genital mutilation (FGM). This could cause approximately 2 million additional cases of FGM by 2030.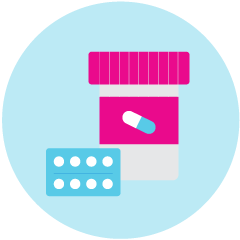 47 million
Women could lose access to contraception due to COVID-19.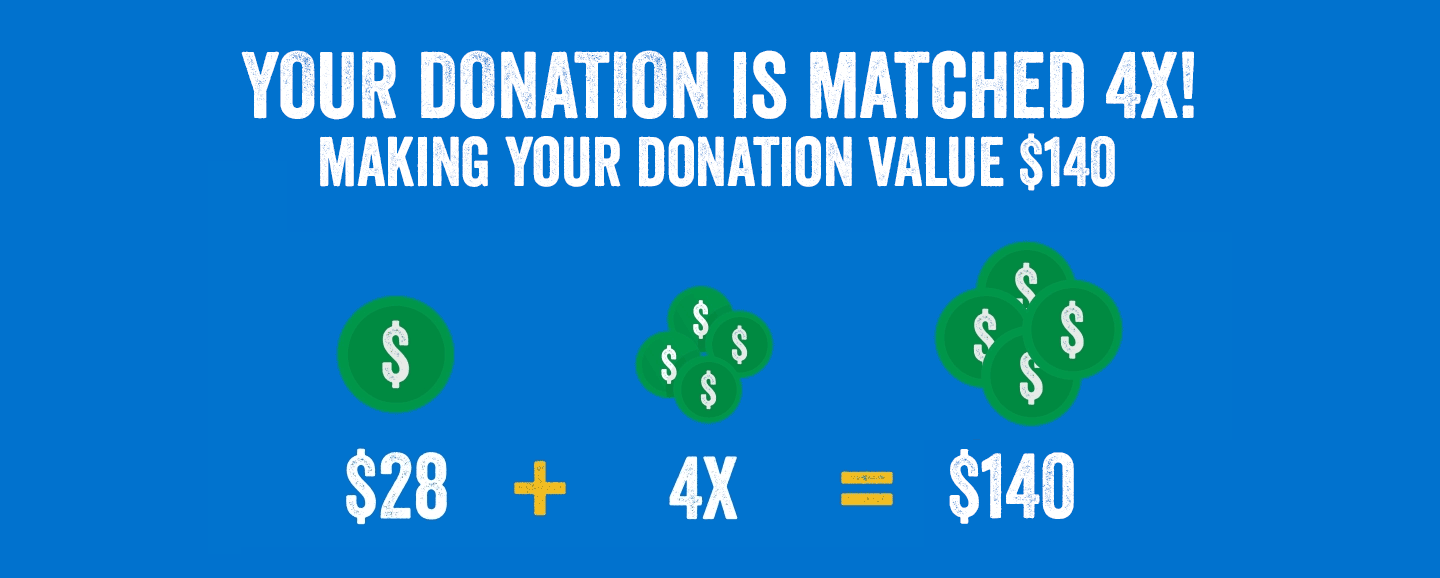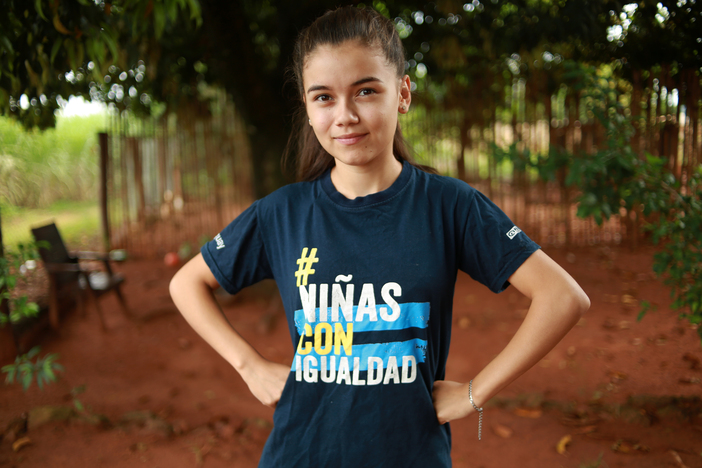 As a monthly Because I am a Girl donor you will receive:
A welcome package in the mail in about a month 
Quarterly updates where you can read stories of hope and change, and see how your contributions are making an impact  
Emails from key Because I am a Girl supporters that share more about our objectives and impact 
STILL HAVE QUESTIONS? LET US HELP!
What countries are supported by the Because I am a Girl project?
Plan International Canada's  Because I am a Girl  project supports communities in dozens of countries around the world; these can include Bangladesh, Niger, Colombia, Tanzania, Mali, Ghana and Zimbabwe.
How does Because I am a Girl differ from sponsoring a child or community?
When you sponsor a child or community, you are supporting community-based projects in specific locations to help the children and families within those areas.
When you support Because I am a Girl, you join a growing movement of fellow Canadians who are also committed to helping champion girls' rights. Together, you fund equality-driven programs spanning hundreds of communities around the world. You help reach girls worldwide with the support they need, helping save and transform lives, while driving equality forward. You will learn about girls' rights issues and see the impact your support is making through the eyes of the girls you're helping reach with empowerment opportunities.
If I become a monthly supporter, how long of a commitment am I expected to make?
The length of your commitment is up to you. Many of our Because I am a Girl project supporters have been involved for several years and find it to be an incredibly rewarding experience. Helping advance girls' rights and achieving equality for girls will take time. The World Economic Forum estimates we won't achieve gender equality for another 132 years. Consistent long-term support is the key to driving fundamental shifts in mindsets and lasting change.
Why can't I support a project that helps boys?
The Because I am a Girl project is designed to help advance equal rights starting with girls, as they are one of the groups most at-risk of human rights violations in the countries where we work. However, our projects offer meaningful opportunities for boys, too. Gender norms and negative stereotypes are harmful to boys and men, as well.
Gender equality benefits everyone, and it takes everyone being involved to achieve it, which is why we include boys, men, women and girls of all ages and community positions within our work. If we build a school, boys will also attend. If we educate young people about sexual and reproductive health and rights, boys learn as well. Only by working together can we create a more just and equal world where all children realize and achieve what they are capable of.
Join our mailing list to receive updates
By signing up you agree to receive our emails.